Custom Logo Design Services in New Jersey
Jan 7, 2021
Services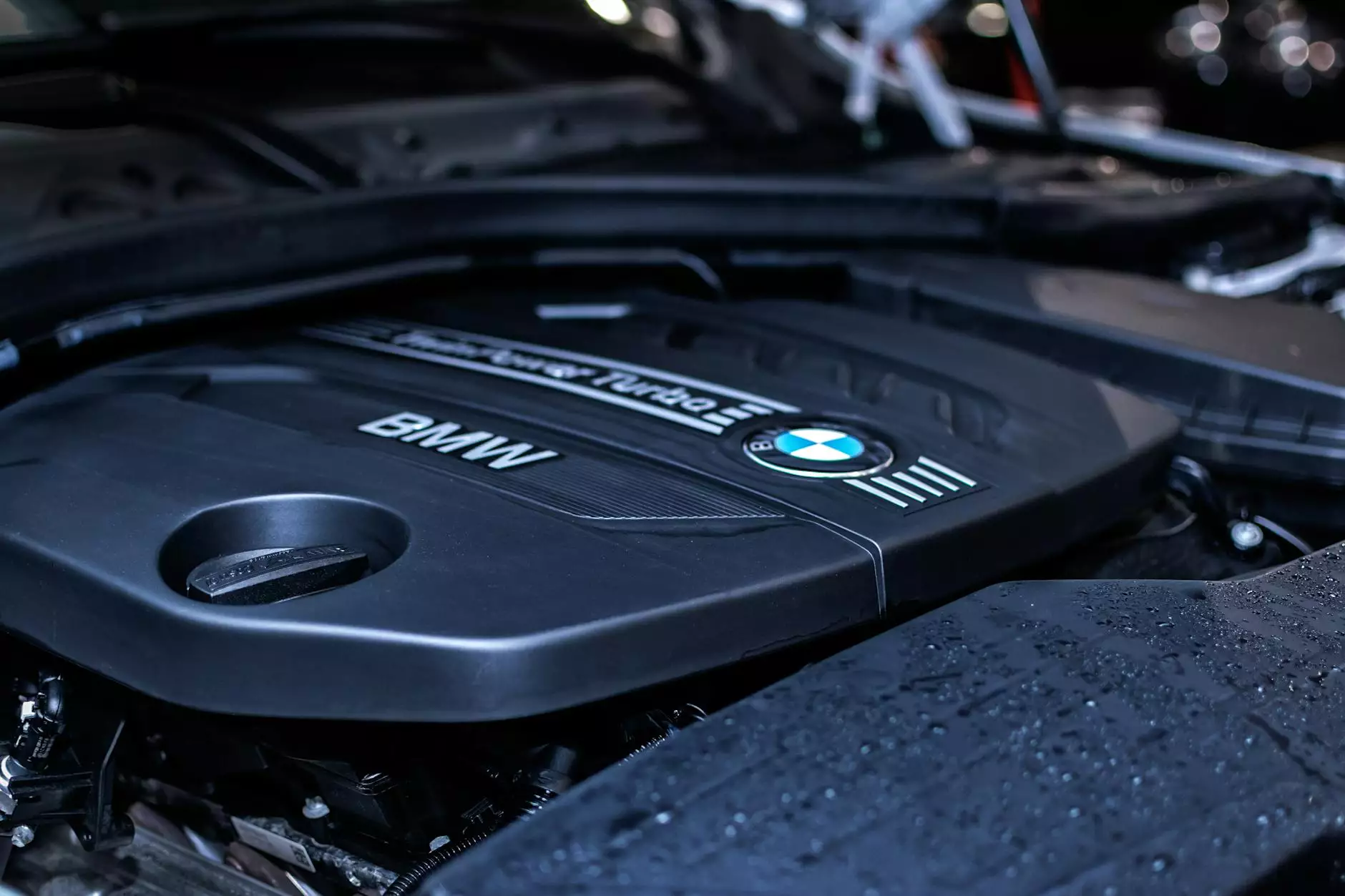 The Importance of a Professionally Designed Logo
A well-crafted logo serves as the visual representation of your brand. It is the face of your business, making it crucial to invest in a professionally designed logo that leaves a lasting impression on your target audience. At I Maintain Sites, we understand the significance of a captivating logo design and offer top-notch logo design services in New Jersey.
Why Choose I Maintain Sites for Custom Logo Design?
As a leading player in the business and consumer services industry, specializing in website development, we bring our expertise and creativity to the realm of logo design. Our team of highly skilled designers possesses a keen eye for aesthetics and a deep understanding of the power of visual communication.
Uniquely Tailored Designs
We believe in the power of unique design to help your business stand out from the competition. Our custom logo design services in New Jersey focus on creating a logo that captures your brand essence, communicates your values, and resonates with your target audience. We don't settle for generic templates or clip art – our designs are one-of-a-kind and completely tailored to your business needs.
Collaborative Approach
At I Maintain Sites, we value collaboration and believe that your input is invaluable in the logo design process. Our team works closely with you to understand your vision, target audience, and business goals. By incorporating your ideas and feedback, we ensure that the final logo represents your brand identity and aligns perfectly with your overall marketing strategy.
Attention to Detail
We pride ourselves on our meticulous attention to detail. Each element of your logo, from the choice of colors and fonts to the placement of graphical elements, is carefully considered to create a cohesive and visually appealing design. Our designers possess a deep understanding of the principles of design and pay meticulous attention to every pixel, ensuring a logo that is visually stunning and professionally executed.
The Process of Custom Logo Design
Our custom logo design service follows a well-defined process to ensure the best results for your business:
Initial Consultation: We begin by understanding your business, target audience, and design preferences.
Conceptualization: Our designers come up with various conceptual designs based on the information gathered.
Feedback and Revisions: We present the initial designs to you for feedback and make necessary revisions based on your input.
Finalization: Once the revisions are complete, we finalize the logo design and prepare it for various applications.
Contact Us for Captivating Custom Logo Design
Your logo plays a crucial role in shaping your brand identity and leaving a lasting impression on your customers. Don't settle for generic or amateur designs. Trust the experts at I Maintain Sites to deliver captivating custom logo design services in New Jersey. Contact us today to discuss your logo design requirements and take your brand image to a whole new level.