Discounted Custom Logo Branding Packages
Jan 29, 2018
Services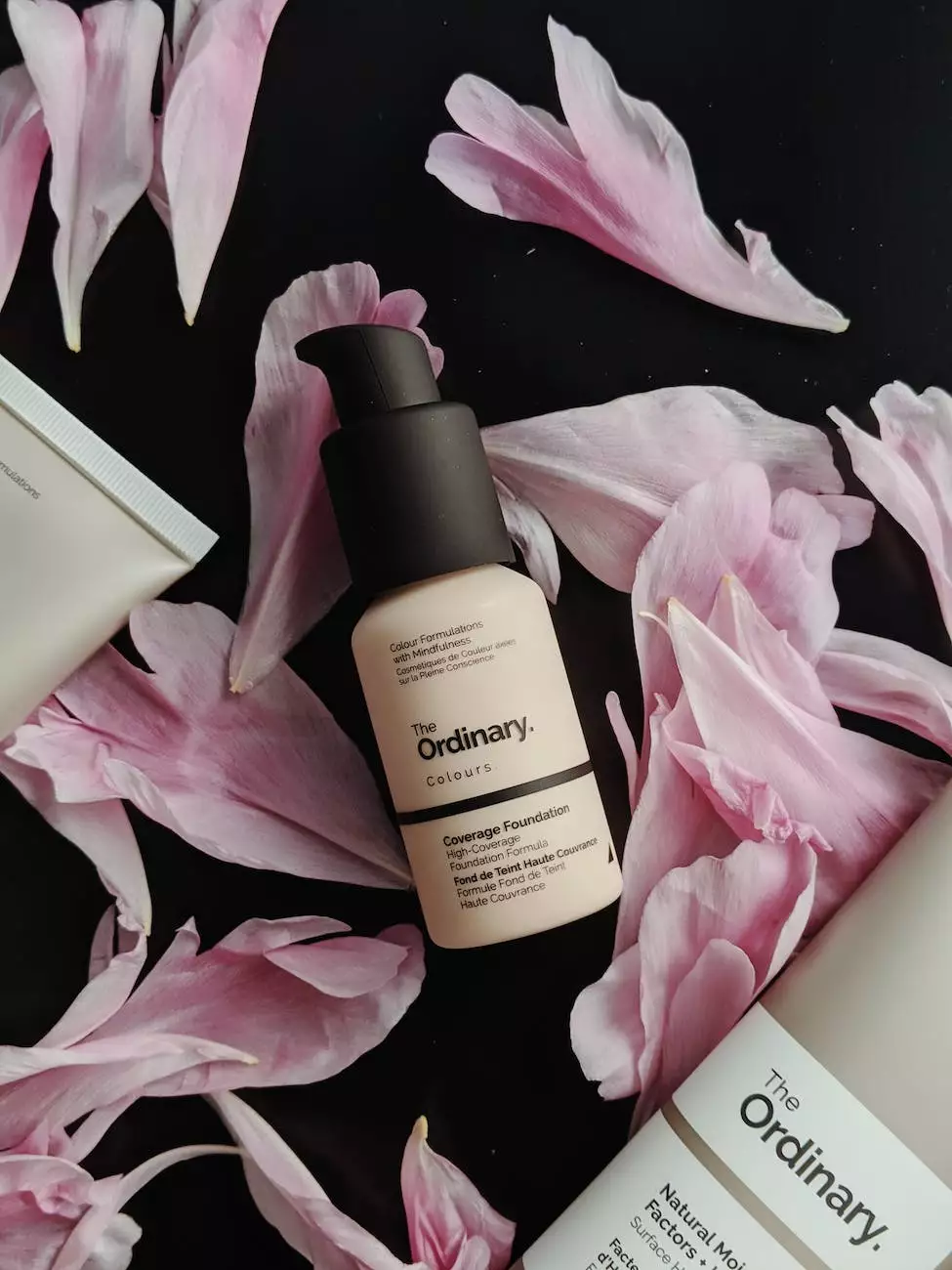 Professional Logo Design Services
Welcome to I Maintain Sites, your trusted partner in professional logo design and branding solutions. As a leading provider of website development services in the Business and Consumer Services industry, we understand the importance of a strong and memorable brand for your business. Our discounted custom logo branding packages are designed to help you establish a powerful online presence and leave a lasting impression on your target audience.
Stand Out with a Unique Logo
In today's competitive market, it's crucial to differentiate your business from the rest. A well-designed logo serves as a visual representation of your brand's identity and values. Our team of expert designers at I Maintain Sites brings their artistic flair, creativity, and attention to detail to create unique and impactful logos that truly reflect your business's essence.
Comprehensive Logo Design Solutions
Our logo design process is tailored to meet your specific needs and preferences. We understand that every business is unique, and we take the time to gain a deep understanding of your target market, industry, and brand personality. This enables us to craft custom logo designs that resonate with your audience and effectively communicate your brand message.
The Logo Design Process
At I Maintain Sites, we follow a meticulous logo design process to ensure optimal results. Here's an overview of the steps we take:
1. Discovery: We conduct in-depth research to understand your business, target audience, and competitors. This helps us identify key design elements that will set your logo apart.
2. Concept Creation: Our skilled designers generate multiple design concepts based on the insights gathered during the discovery phase. We focus on creating stunning visuals that align with your brand vision.
3. Feedback and Revisions: We value your input throughout the design process. We encourage your feedback and suggestions, ensuring that the final logo design exceeds your expectations. We carefully incorporate your feedback, refining the design until it is perfect.
4. Finalization: Once you are satisfied with the design, we finalize the logo, ensuring it adheres to industry standards and looks stunning across various mediums, including digital and print.
Why Choose I Maintain Sites for Logo Design?
With numerous logo design service providers out there, you might wonder why you should choose I Maintain Sites. Here are a few reasons why we stand out from the competition:
Expert Designers: Our team consists of experienced and highly skilled designers who are passionate about creating exceptional visual identities for businesses.
Customization: We understand the importance of a unique brand identity. Our designers work closely with you to understand your brand's values and create a logo that represents your business perfectly.
Affordability: While we provide high-end logo design services, our packages are offered at discounted rates to make them accessible for businesses of all sizes.
Quick Turnaround: We value your time and aim to deliver exceptional results within a reasonable timeframe. Our streamlined logo design process ensures efficiency without compromising quality.
Exceptional Customer Service: At I Maintain Sites, we prioritize your satisfaction. Our dedicated support team is available to address any queries or concerns you may have throughout the logo design process.
Get Started with I Maintain Sites Today
Don't miss out on the opportunity to create a visually stunning and impactful logo for your business. Contact I Maintain Sites today to discuss your logo design needs and learn more about our discounted custom logo branding packages tailored for businesses in the Business and Consumer Services industry. Make a lasting impression and stand out from the competition with our expert logo design solutions.