Handcrafted Brand Development Packages
Aug 7, 2021
Services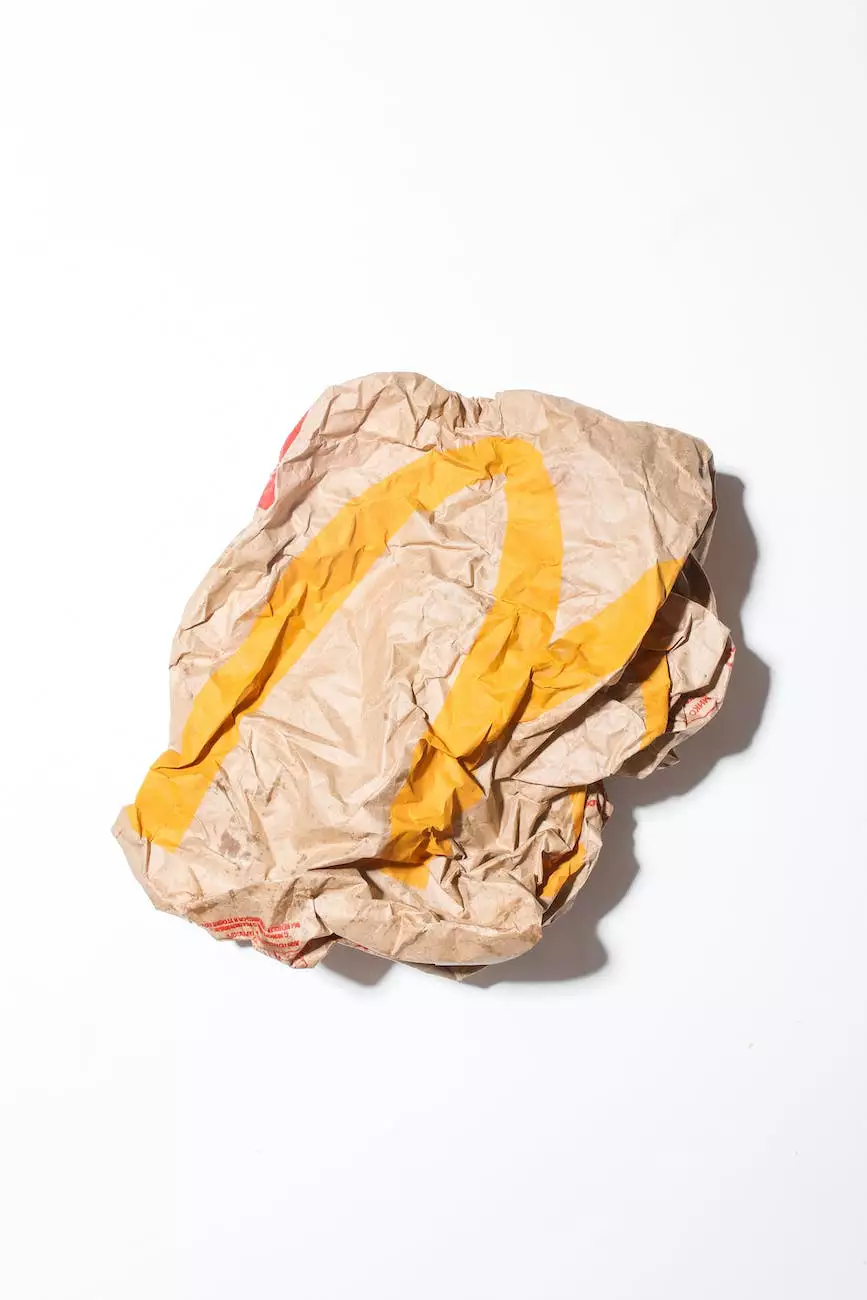 Choose I Maintain Sites for Professional Brand Development
I Maintain Sites is the premier provider of handcrafted brand development packages in the business and consumer services industry. Our expert team understands the importance of a strong online presence and offers comprehensive solutions tailored to your unique needs. By leveraging our expertise, you can unlock your brand's full potential and make a lasting impression on your audience.
Why Invest in Handcrafted Brand Development?
In today's highly competitive digital landscape, a generic website is not enough to captivate visitors and convert them into loyal customers. That's where our handcrafted brand development packages come in. We go beyond just creating visually appealing websites - we empower your brand with a strong identity and a compelling story.
Our experienced team of designers, developers, and copywriters work in harmony to create a cohesive brand experience. We carefully consider every aspect of your brand, including your target audience, mission, and values, to deliver a brand identity that resonates with your customers.
Comprehensive Brand Development Services
At I Maintain Sites, we offer a wide range of brand development services that will take your business to new heights. Our packages include:
1. Brand Strategy
Our brand strategy experts will conduct a thorough analysis of your industry and competitors to help you define your unique selling proposition (USP). We will then develop a comprehensive strategy that aligns with your business goals and sets you apart in the market.
2. Logo Design
A logo is the face of your brand and serves as a visual representation of your business. Our talented designers will create a custom logo that captures the essence of your brand and leaves a lasting impression on your audience.
3. Website Design and Development
Your website is often the first point of contact for potential customers. Our skilled website designers and developers will craft a visually stunning and user-friendly website that showcases your brand's personality and effectively conveys your message.
4. Content Creation and Copywriting
Compelling copy is essential for engaging visitors and driving conversions. Our team of experienced copywriters will deliver persuasive and keyword-rich content that aligns with your brand voice and appeals to both search engines and human readers.
5. Social Media Marketing
In today's social media-driven world, establishing a strong presence on platforms like Facebook, Instagram, and Twitter is crucial. Our social media experts will develop a tailored strategy to amplify your brand message, engage your target audience, and drive meaningful interactions.
6. Search Engine Optimization (SEO)
Ranking high in search engine results is vital for attracting organic traffic and gaining visibility. Our SEO specialists will optimize your website's structure, content, and keywords to improve your search engine rankings and drive consistent, targeted traffic to your website.
Why Choose I Maintain Sites for Your Brand Development Needs?
When it comes to choosing a partner for brand development, I Maintain Sites stands out among the competition. Here's why:
Expertise: With years of experience in the business and consumer services industry, we have refined our techniques and strategies to deliver exceptional results.
Customization: We understand that every business is unique, and that's why we offer tailored solutions that cater to your specific brand requirements and objectives.
Quality: We are committed to delivering high-quality work that aligns with industry standards and best practices. Our attention to detail ensures a polished result you can be proud of.
Collaboration: We value collaboration and consider your input throughout the entire development process. Your vision and feedback are integral to our success.
Results: Our ultimate goal is to help your brand thrive. We measure our success by the growth and success you achieve through our brand development efforts.
Contact Us for a Customized Brand Development Package
Ready to take your brand to the next level? Contact I Maintain Sites today and let us guide you towards a successful brand development journey. Together, we'll create an unforgettable brand experience that sets you apart from the competition.
Visit our Brand Development Packages page for more information, or reach out to our team directly via phone or email.