Give your business identity with Tailor-made Logo Designs
Apr 2, 2021
Services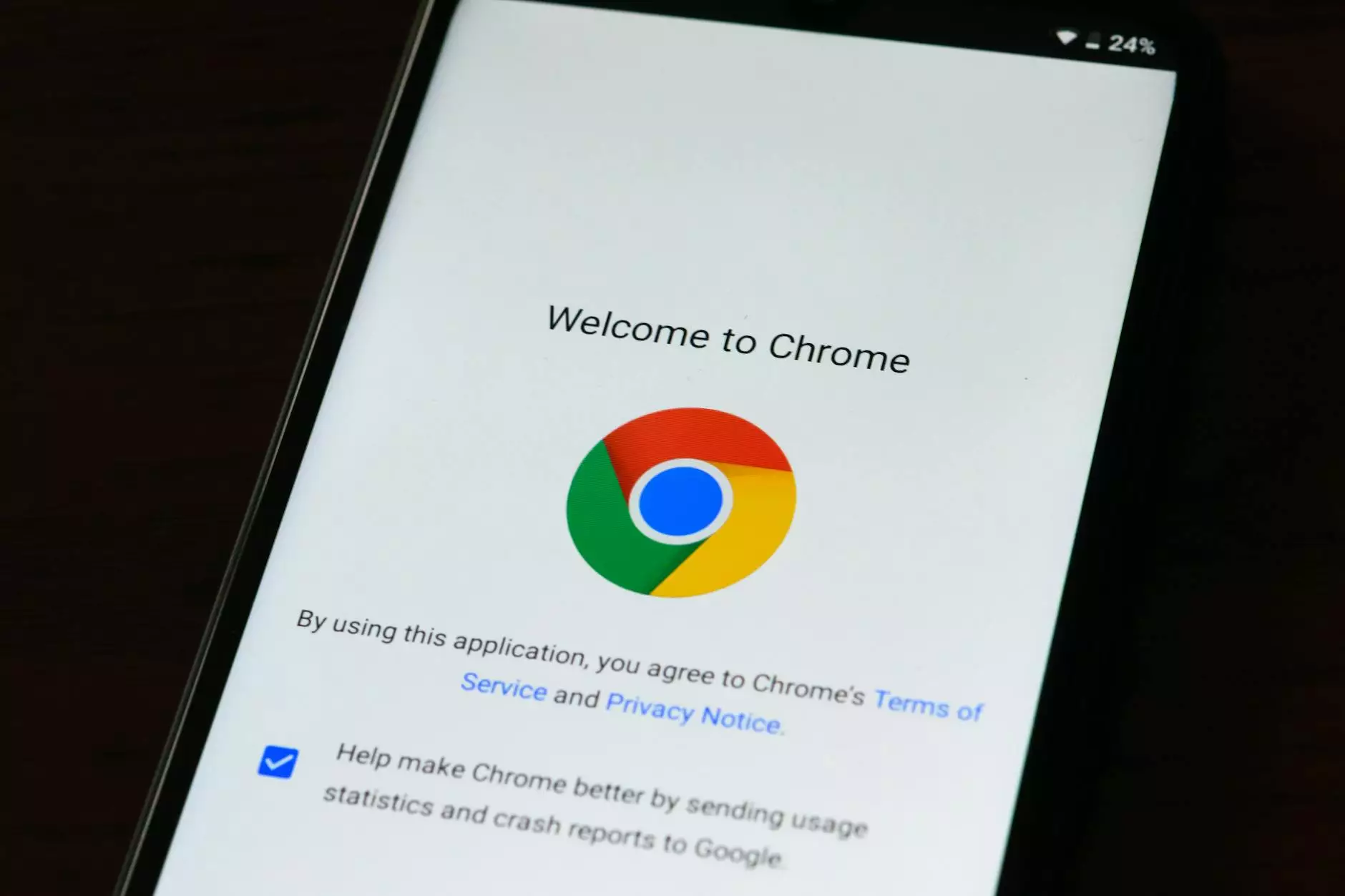 Why are Logo Designs important for your business?
A well-designed logo is one of the most crucial elements of building a strong brand identity. It serves as the visual representation of your business and helps establish your uniqueness in the market. A professionally designed logo not only catches the attention of potential customers but also helps build trust and credibility.
The significance of Tailor-made Logo Designs
Ready-made or generic logos might be easily accessible, but they lack the personal touch that makes your business stand out. With tailor-made logo designs, you have the opportunity to create something custom, unique, and specific to your brand. It allows you to communicate your business's values, vision, and mission through a visually appealing and memorable logo.
Why choose I Maintain Sites for your Logo Design needs?
At I Maintain Sites, we understand the importance of a well-crafted logo in establishing a strong brand identity. With our years of experience in the business and consumer services industry, we have honed our skills in creating tailor-made logo designs that truly reflect the essence of our clients' businesses.
Our team of highly skilled and creative designers works closely with you to understand your brand, target audience, and industry. We take into account your preferences, ideas, and feedback throughout the design process to ensure that the final logo design surpasses your expectations.
Our Logo Design Process
We follow a systematic and collaborative approach to create tailor-made logo designs that align with your business goals. Here's a glimpse into our logo design process:
1. Discovery Phase
We begin by conducting in-depth research about your business, competition, and target audience. This helps us gather valuable insights to create a logo that not only stands out but also resonates with your customers.
2. Brainstorming and Conceptualization
Our team brainstorms multiple design concepts based on the research findings. We explore various styles, typography, colors, and other design elements to create a unique visual representation of your brand.
3. Design and Feedback
Using state-of-the-art design tools and techniques, we bring the selected concepts to life. We present you with multiple design options and eagerly await your feedback. Your inputs are pivotal to refining the designs and creating a logo that perfectly captures your brand's identity.
4. Finalization
Once we receive your feedback and make the necessary revisions, we finalize the design. Our team pays attention to the smallest details to ensure that the logo is flawless and ready to make an impact.
Benefits of our Tailor-made Logo Designs
By choosing I Maintain Sites for your logo design needs, you unlock a myriad of benefits, including:
Brand Recognition: Our designs help your business stand out from the competition, making it easily recognizable and memorable.
Credibility and Professionalism: A tailor-made logo reflects your commitment to quality and professionalism, instilling trust in your target audience.
Uniqueness: We ensure that your logo is unique and custom-made to represent your business's values, setting you apart from generic competitors.
Scalability: Our logo designs are versatile and adaptable, making them suitable for application across various marketing materials and platforms.
Consistency: We create logos that align with your brand's overall identity, ensuring consistency and coherence across all your marketing efforts.
Invest in your business's success with a Tailor-made Logo Design
With our exceptional logo design services, you can redefine your brand's visual identity and establish a lasting impression on your target audience. Let us help you bring your brand to life through a tailor-made logo design that encapsulates the essence of your business.
Contact I Maintain Sites today to get started on your logo design journey!