Website Development Plans by I Maintain Sites
Oct 21, 2019
Services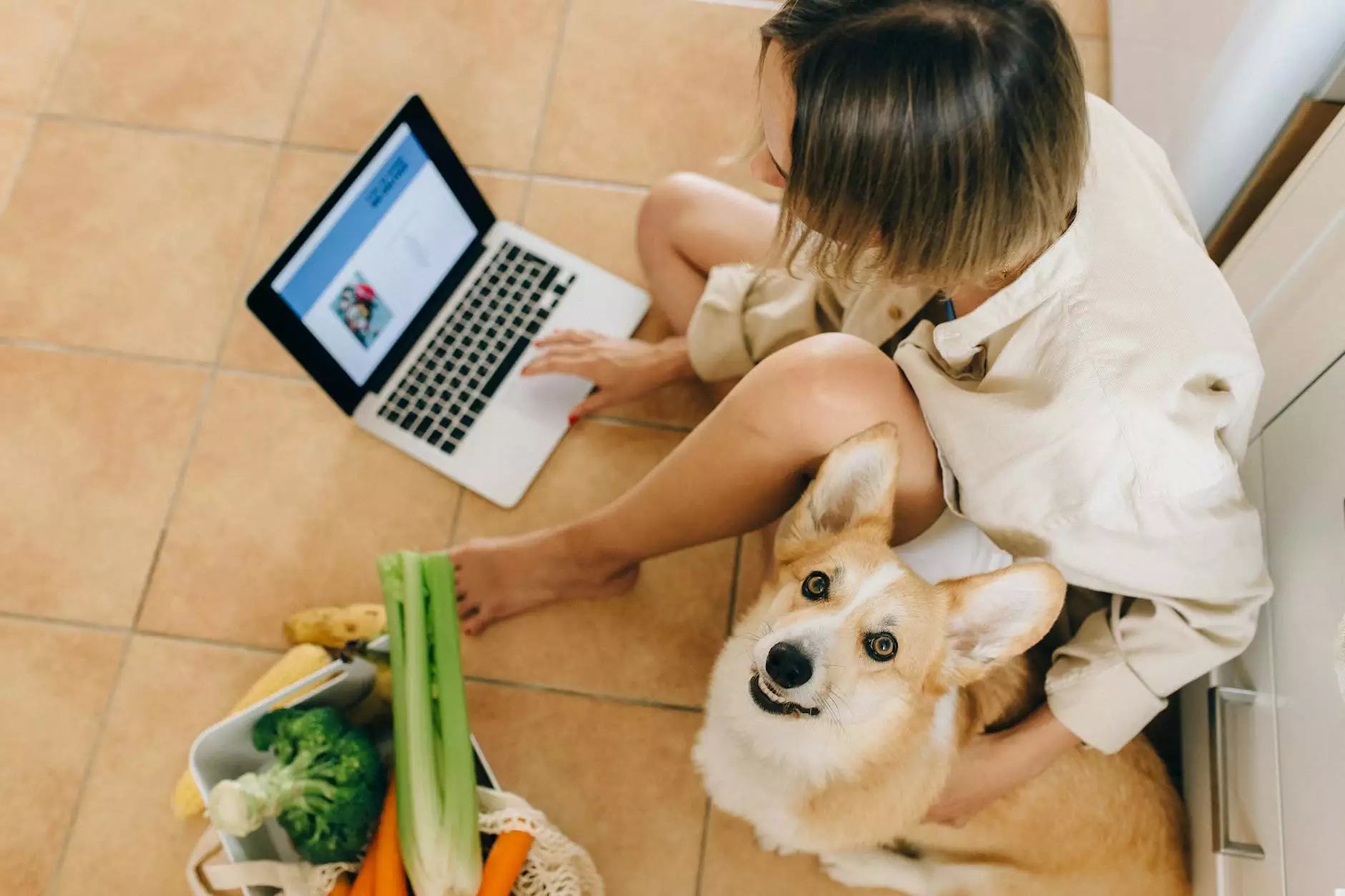 Enhance Your Online Presence with Customized Websites
At I Maintain Sites, we specialize in providing top-notch website development services for businesses and consumers. Our team of highly skilled professionals is dedicated to creating customized websites that not only meet your unique requirements but also help you outrank your competitors in the digital space.
Why Choose Us for Your Website Development Needs?
When it comes to building a strong online presence, having a well-designed and optimized website is crucial. With our years of experience and expertise in the industry, I Maintain Sites offers the following advantages:
1. Comprehensive Website Solutions
We offer a wide range of website development plans tailored to suit your specific needs. Whether you require a simple yet elegant website or a complex e-commerce platform, our team has the skills to deliver outstanding results. We ensure that your website is not only visually appealing but also highly functional and user-friendly.
2. Keyword Research and Optimization
Keywords play a vital role in improving your website's search engine rankings. Our SEO experts conduct in-depth keyword research to identify the most relevant and high-performing keywords for your business. We then optimize your website's content, meta tags, and headings to ensure maximum visibility on search engine result pages.
3. Mobile-Friendly and Responsive Design
In today's mobile-driven world, having a responsive website is crucial for attracting and retaining customers. Our website development plans include creating mobile-friendly designs that adapt seamlessly to different screen sizes and devices. This ensures a seamless browsing experience for your website visitors, leading to increased engagement and conversions.
4. Engaging and Compelling Content
High-quality content is the backbone of any successful website. Our talented copywriters create engaging and compelling content that resonates with your target audience. By crafting informative and keyword-rich content, we help improve your website's visibility, organic traffic, and user engagement.
5. User-Focused Experience
We understand the importance of providing a seamless user experience to your website visitors. Our website development plans focus on creating intuitive navigation, clear call-to-actions, and optimized page load times. By delivering a user-friendly experience, we help maximize conversions and enhance customer satisfaction.
6. Ongoing Maintenance and Support
At I Maintain Sites, our commitment to your success doesn't end with website development. We offer comprehensive maintenance and support services to ensure your website remains up-to-date and secure. From regular updates and backups to troubleshooting and technical assistance, we've got you covered.
Choose the Perfect Plan for Your Business
We offer flexible website development plans that cater to businesses of all sizes. Whether you're a startup, small business, or established enterprise, we have a plan that suits your budget and objectives.
1. Basic Plan
Our Basic Plan provides you with a professionally designed website consisting of up to 5 pages. It includes essential features such as responsive design, basic SEO optimization, and contact forms. This plan is perfect for small businesses or individuals looking to establish their online presence.
2. Advanced Plan
The Advanced Plan is designed for businesses that require a more robust online platform. With up to 10 pages, this plan offers advanced SEO optimization, e-commerce integration, blog functionality, and more. It's ideal for businesses looking to expand their reach and drive conversions.
3. Enterprise Plan
Our Enterprise Plan is the ultimate solution for large-scale businesses with complex requirements. With unlimited pages, customized features, extensive SEO strategies, and ongoing support, this plan positions your website as a leader in your industry. It's perfect for businesses aiming to dominate their online market.
Contact Us for a Custom Quote
Ready to take your online presence to new heights? Contact I Maintain Sites today to discuss your website development needs and receive a custom quote tailored to your requirements. Our team is here to help you succeed in the competitive digital landscape.
Experience the Difference with I Maintain Sites
As a leading provider of business and consumer services in the website development category, I Maintain Sites is committed to delivering exceptional results. With our expertise, attention to detail, and commitment to client satisfaction, we can help your website outrank the competition and achieve long-lasting success in the online world. Trust us with your website development needs and discover the difference.