Ready to use chatbots for car dealers for sales And Service
Nov 23, 2017
Services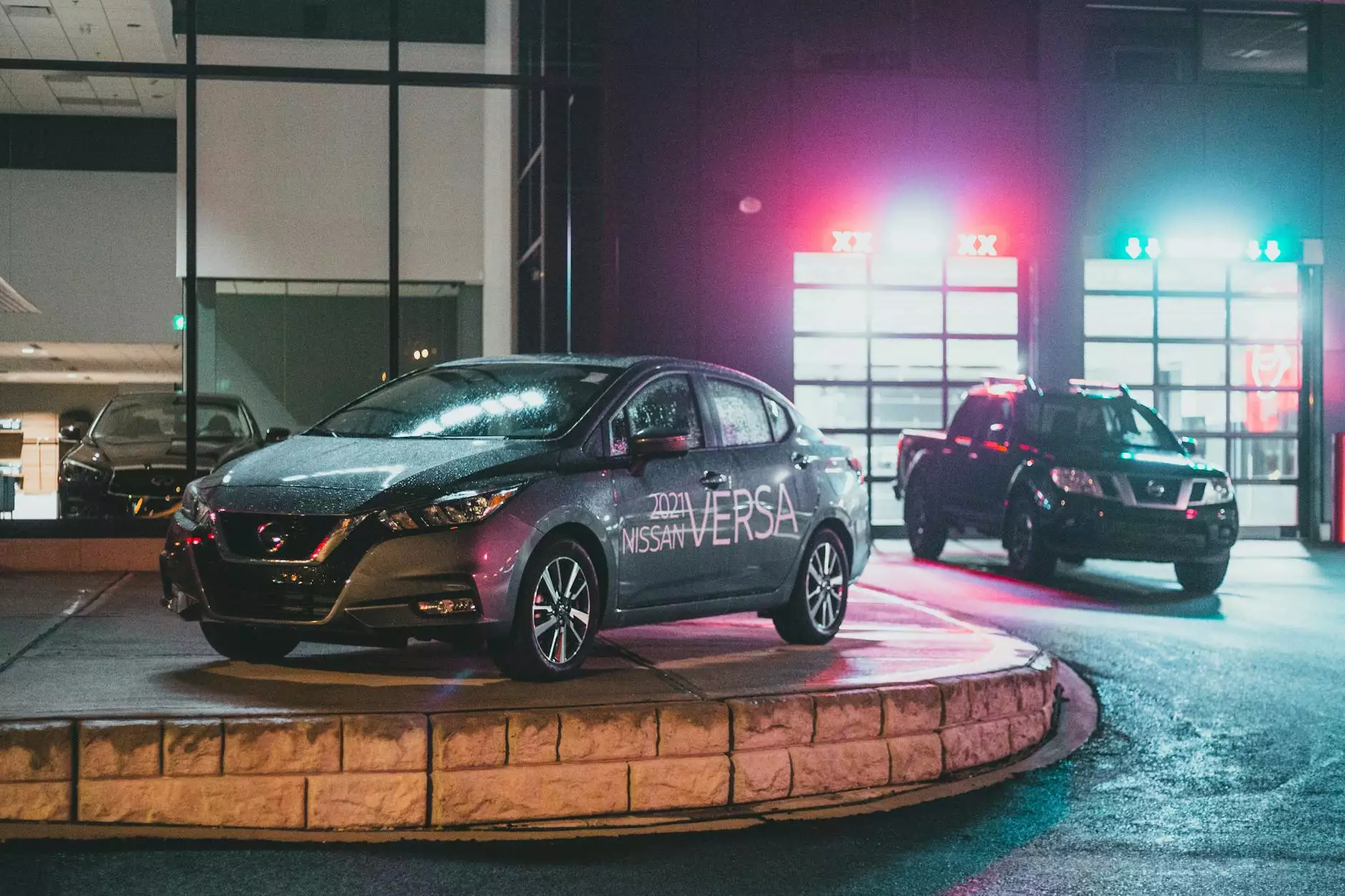 Introduction
Welcome to I Maintain Sites, your go-to expert in website development and business and consumer services. In today's fast-paced digital world, car dealerships are continuously seeking innovative solutions to enhance customer experience and improve sales performance. That's where chatbots come into play. Our ready-to-use chatbot solutions for car dealerships are designed to revolutionize the industry and provide you with a competitive edge.
Why Chatbots for Car Dealerships?
Chatbots have gained immense popularity in various industries, and automotive businesses can also benefit greatly from their implementation. Here are some compelling reasons why car dealerships should consider integrating chatbots:
1. Streamlined Customer Engagement
With our chatbot technology, car dealerships can establish seamless communication channels with their customers. Chatbots are available 24/7, allowing potential buyers to inquire about vehicles, financing options, or schedule test drives at their convenience. This real-time interaction significantly enhances customer engagement and helps to deliver a personalized experience.
2. Intelligent Lead Generation
Our chatbots are equipped with advanced AI capabilities, enabling them to engage potential leads in meaningful conversations. By asking relevant questions and offering tailored recommendations, chatbots can effectively identify qualified prospects, collect their contact information, and provide data insights to your sales team. This intelligent lead generation process saves time and resources, boosting your dealership's sales conversion rates.
3. Instant Customer Support
Car buyers often have queries related to vehicle specifications, pricing, financing, and after-sales services. Our chatbots are programmed to handle these inquiries promptly and accurately. By providing instant responses, chatbots enhance customer satisfaction and loyalty. They can also assist with scheduling service appointments, ordering parts, and offering general maintenance recommendations.
4. Personalized Recommendations
Our chatbots utilize machine learning algorithms to analyze customer data and preferences. Based on this analysis, they can deliver personalized vehicle recommendations and promotional offers to potential buyers. By understanding each customer's unique requirements, chatbots help car dealerships deliver a highly customized experience that resonates with customers and drives conversions.
5. Enhanced Sales Performance
By automating repetitive tasks, such as responding to common customer queries, our chatbots enable your sales team to focus on higher-value activities. This improved efficiency and productivity translate into enhanced sales performance. With integrated CRM systems, our chatbots seamlessly sync customer interactions, allowing your sales team to pick up conversations seamlessly and close deals more effectively.
Conclusion
At I Maintain Sites, we understand the importance of leveraging cutting-edge technology to drive business success. Our ready-to-use chatbot solutions for car dealerships empower you to transform your sales and service processes, enhance customer experience, and stay ahead of the competition. Take advantage of our expertise and let our chatbots revolutionize your car dealership today! Contact us now to learn more.