Ready To Use Retail and eCommerce Chat bot with Live Chat
Mar 2, 2020
Services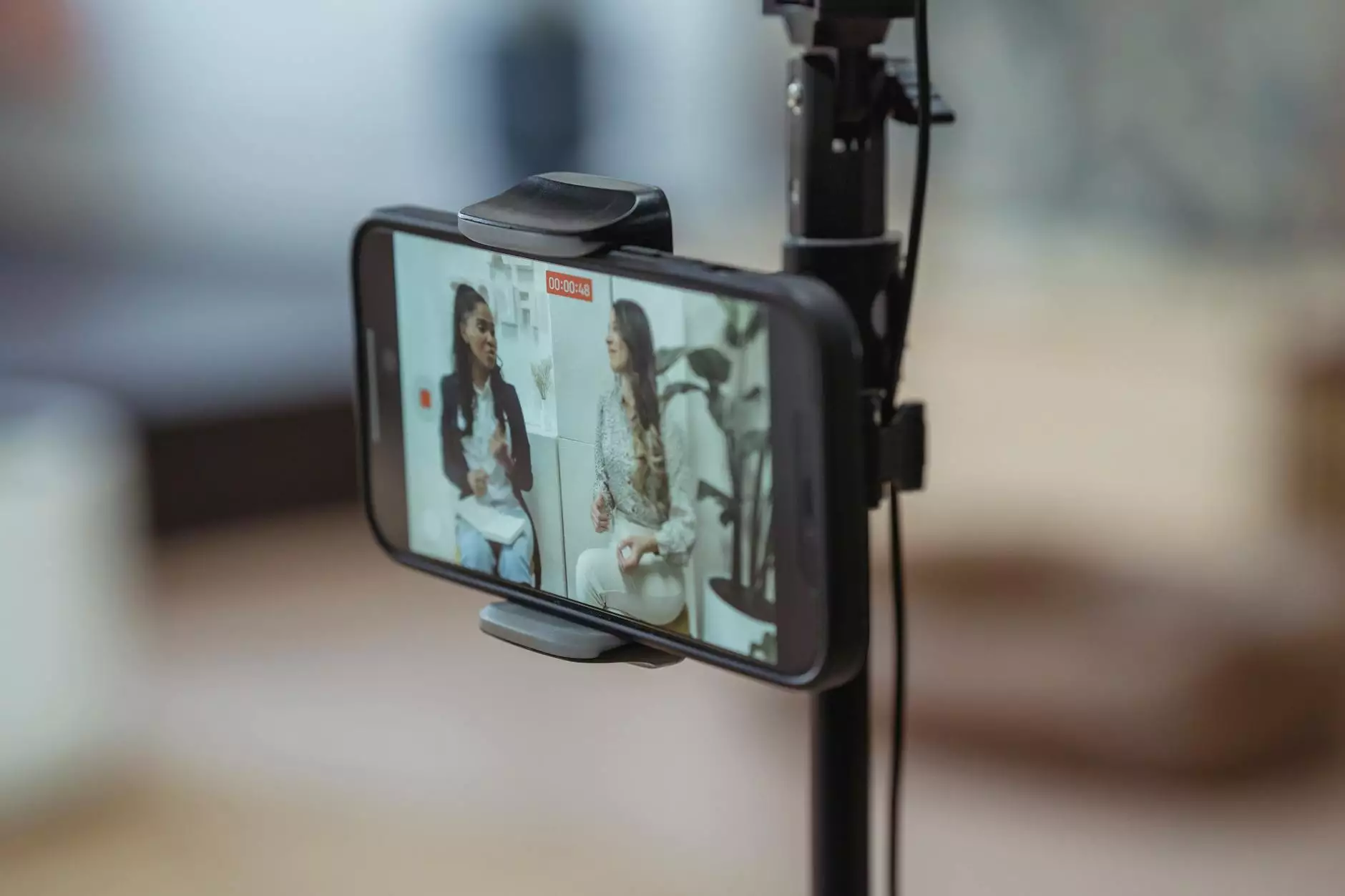 Enhance Customer Interaction with Our Powerful Chat bot Solution
In today's fast-paced digital world, having an efficient and effective customer support system is vital for the success of any retail or eCommerce business. At I Maintain Sites, we understand the importance of seamless customer interaction, which is why we offer a ready-to-use retail and eCommerce chat bot with live chat.
Why Choose Our Retail and eCommerce Chat bot?
Our retail and eCommerce chat bot is a game-changer when it comes to enhancing customer experience and driving sales. Here's why our solution stands out:
1. Intelligent Virtual Assistants
Our chat bot is equipped with intelligent virtual assistants that can handle customer queries and provide instant responses. By leveraging advanced AI technology, our chat bot ensures a personalized and efficient customer support experience.
2. Seamless Integration
Integrating our chat bot into your retail or eCommerce website is a breeze. We offer easy-to-implement solutions that seamlessly blend with your existing systems, ensuring a hassle-free implementation process.
3. 24/7 Availability
Our chat bot is available round the clock to assist your customers. Whether it's day or night, weekends or holidays, our chat bot ensures constant availability, providing your customers with instant support and information.
4. Live Chat Integration
Alongside our chat bot, we provide live chat integration to offer a more personalized customer experience. The combination of our chat bot and live chat ensures that customers can connect with your support team in real-time, fostering trust and satisfaction.
5. Customizable and Scalable
We understand that every business is unique, which is why our chat bot solution is highly customizable. You can easily tailor the chat bot's features and branding to align with your business needs. Additionally, our solution is scalable, allowing it to grow with your business.
The Benefits of Using Our Retail and eCommerce Chat bot
By choosing our chat bot solution, you'll experience a wide range of benefits that will propel your business forward:
1. Enhanced Customer Support
Our retail and eCommerce chat bot ensures that your customers receive instant responses and support, resulting in higher satisfaction levels and increased loyalty.
2. Improved Efficiency
With automated responses and intelligent virtual assistants, our chat bot streamlines customer support processes, freeing up valuable time and resources for your team.
3. Increased Sales
By providing a seamless and personalized customer experience, our chat bot drives sales and conversions. With features like product recommendations and order tracking, customers will be more inclined to make purchases.
4. Cost-Effective Solution
Investing in our ready-to-use retail and eCommerce chat bot is a cost-effective alternative to hiring additional customer support staff. The automation and efficiency of our solution help you save on operational costs in the long run.
The Future of Retail and eCommerce Customer Support
In a rapidly evolving digital landscape, customer expectations are constantly changing. Our retail and eCommerce chat bot is the future of customer support, offering convenience, personalization, and instant assistance. Stay ahead of the competition by embracing innovative solutions to enhance your customer interaction.
Contact Us Today
Ready to revolutionize your retail or eCommerce business? Contact I Maintain Sites today to learn more about our chat bot solution and how it can transform your customer support processes. Our team of experts is ready to assist you on your journey to success.