How Real Estate Can Effectively Use Chatbots to Grow Their Business
Jul 17, 2022
Blog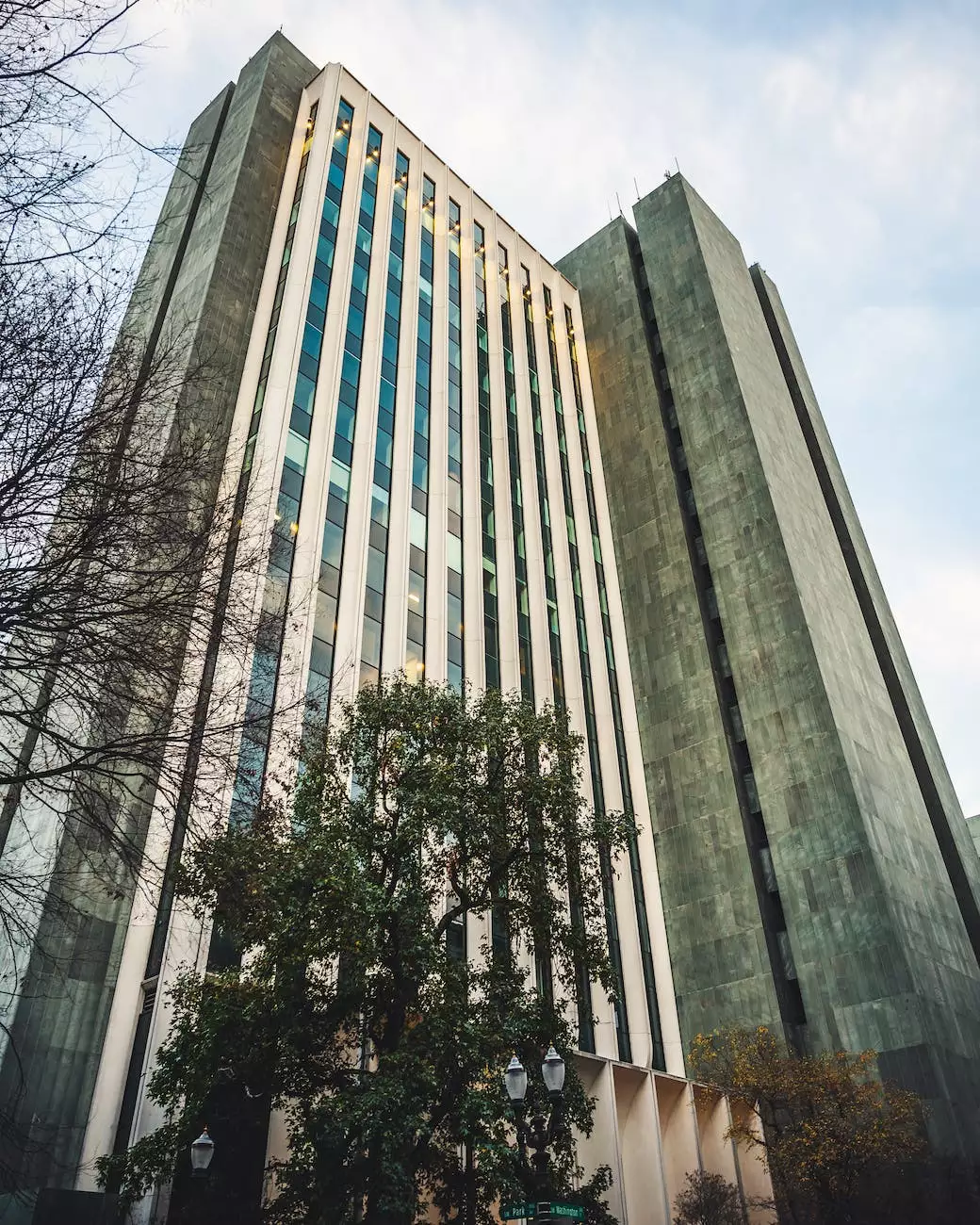 In today's fast-paced digital world, businesses are constantly seeking innovative ways to stay competitive and meet customer expectations. The real estate industry is no exception. With the advent of chatbots, real estate companies have a powerful tool at their disposal to enhance customer experience, streamline operations, and ultimately grow their businesses.
Enhancing Customer Experience
One of the key advantages of chatbots in real estate is their ability to provide personalized and instant assistance to potential buyers and sellers. With chatbots, real estate agents can offer 24/7 support, answer customer queries, and guide them through the buying or selling process, even outside regular business hours.
Chatbots can be integrated into websites, social media platforms, and messaging apps. Users can interact with them through text or voice commands, making it convenient for customers to get the information they need on-demand. Whether it's searching for available properties, scheduling property visits, or obtaining financing options, chatbots can provide a seamless experience, reducing response times and ensuring customer satisfaction.
Streamlining Operations
Real estate companies often have to handle a large volume of inquiries, manage property listings, and coordinate with multiple parties involved in the buying or selling process. This can be time-consuming and resource-intensive. By implementing chatbots, the workload on real estate agents can be significantly reduced.
Chatbots can automate lead generation, qualifying potential customers based on their preferences and requirements. They can provide property recommendations based on user inputs and help in scheduling property viewings. This automation frees up agents' time, allowing them to focus on building relationships, negotiating deals, and providing a higher level of personalized service.
Furthermore, chatbots can assist in gathering essential information from interested buyers or sellers, streamlining the pre-qualification process. They can collect data such as budget, desired location, property type, and other specific requirements, which can be utilized by agents to suggest the most relevant properties, saving time and effort for both parties.
Improving Lead Conversion
For real estate businesses, converting leads into customers is crucial for growth. Chatbots can play a crucial role in lead nurturing and conversion. By engaging with prospects in real-time, chatbots can collect information, identify their needs, and provide tailored recommendations. This personalized approach enhances the likelihood of converting leads into clients.
Chatbots can also assist in guiding potential buyers or sellers through the sales funnel, providing them with valuable information and addressing their concerns along the way. They can offer insights on market trends, property prices, investment opportunities, and financing options. By providing accurate and timely information, chatbots build trust and increase the chances of successful lead conversion.
Efficient Communication and Follow-Up
Communication is key in the real estate industry, and timely follow-up is essential for nurturing leads and closing deals. However, real estate agents often struggle to maintain consistent communication due to time constraints and constant multitasking. This is where chatbots can play a pivotal role.
Chatbots can automatically send follow-up messages, provide updates on property listings, and remind potential buyers or sellers about upcoming appointments. They can also handle repetitive inquiries, freeing up agents' time for more complex tasks. By automating these processes, chatbots ensure that no lead slips through the cracks, increasing the efficiency and effectiveness of communication.
Conclusion
As the real estate industry continues to evolve, embracing technological advancements such as chatbots is crucial for sustainable growth and staying ahead of the competition. By leveraging chatbot technology, real estate businesses can enhance customer experience, streamline operations, improve lead conversion, and ensure efficient communication and follow-up.
At I Maintain Sites, we understand the unique needs of the real estate industry. Our team of expert developers offers top-notch website development services tailored specifically for real estate businesses. Contact us now to explore how we can help you integrate chatbots seamlessly into your website and grow your real estate business to new heights!