Hire Best HTML5 Developer For Web Development
Dec 22, 2021
Services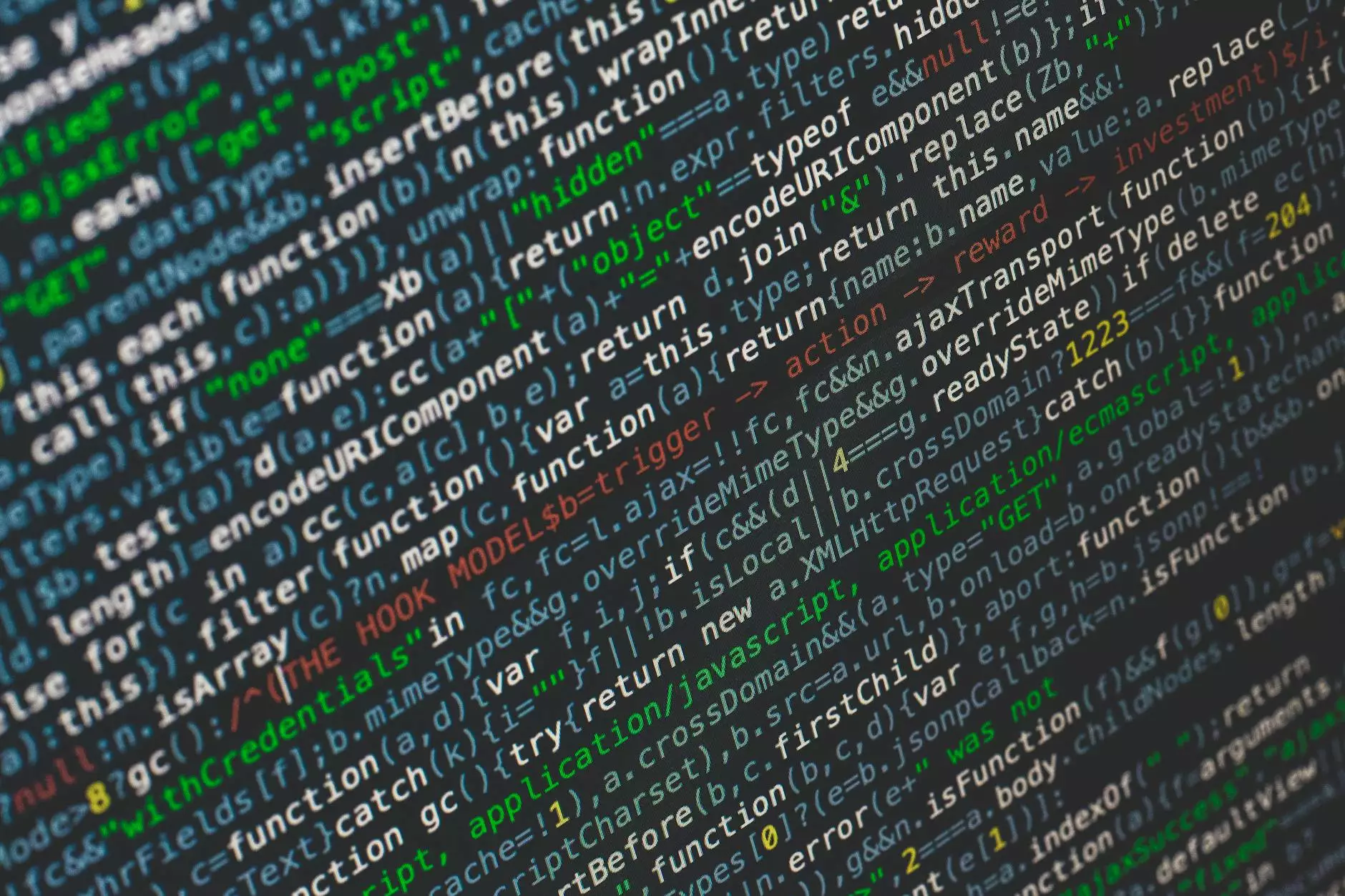 Introduction
Welcome to I Maintain Sites, a leading provider of website development services in the category of Business and Consumer Services. We specialize in HTML5 development and have a team of highly skilled and experienced HTML5 developers ready to take your web projects to the next level.
Why Choose Our HTML5 Developers?
When it comes to web development, HTML5 is undoubtedly one of the most popular and widely used technologies. Our HTML5 developers possess deep knowledge and expertise in utilizing the full potential of HTML5 to create stunning websites that are both visually appealing and functionally advanced.
Technical Proficiency
Our HTML5 developers are well-versed in the latest HTML5 standards, ensuring that your website is built using the most up-to-date techniques. They have a strong command of HTML5 tags and elements, allowing them to create clean and semantically structured code. With their technical proficiency, they can handle complex web development tasks with ease.
Innovative Design Approach
At I Maintain Sites, we believe in pushing the boundaries of web design. Our HTML5 developers have a keen eye for detail and a creative mindset that enables them to deliver visually stunning websites. They leverage the advanced features of HTML5, such as canvas and multimedia support, to create interactive and engaging user experiences.
Cross-Browser Compatibility
One of the challenges of web development is ensuring that your website functions seamlessly across different browsers and devices. Our HTML5 developers are well-versed in employing cross-browser compatibility techniques, ensuring that your website looks and performs flawlessly on all major browsers, including Chrome, Firefox, Safari, and Edge.
Responsive Design
In today's mobile-centric world, having a responsive website is crucial. Our HTML5 developers specialize in creating responsive designs that adapt seamlessly to various screen sizes. This ensures that your website remains accessible and user-friendly, whether viewed on a desktop, tablet, or smartphone.
Our Web Development Process
At I Maintain Sites, we follow a robust and well-defined web development process to ensure that your project is delivered on time and exceeds your expectations. Here's an overview of our process:
Requirement Gathering: We start by thoroughly understanding your business requirements and goals. Our team will work closely with you to establish a clear project scope.
Design and Mockup Creation: Our HTML5 developers will create wireframes and mockups based on your requirements. This step allows you to visualize the layout and design of your website before development begins.
HTML5 Development: Once the design is approved, our HTML5 developers will start converting the design into a fully functional website using HTML5, CSS3, and JavaScript.
Testing and Quality Assurance: We conduct rigorous testing to ensure that your website is bug-free and performs optimally across different devices and browsers.
Deployment and Launch: After thorough testing, we deploy your website to a live server, ensuring a seamless transition from development to production.
Ongoing Maintenance and Support: We offer reliable post-launch support and maintenance services to ensure that your website remains secure and up-to-date.
Contact Us Today!
If you are looking to hire the best HTML5 developer for your web development project, then look no further than I Maintain Sites. Our HTML5 developers will work closely with you to understand your requirements and deliver a website that not only meets but exceeds your expectations.
Contact us today to discuss your project and unlock the full potential of HTML5 for your web development needs.