CASE STUDY: Vebo - Squeaky Wheel Media
Oct 8, 2019
Case Studies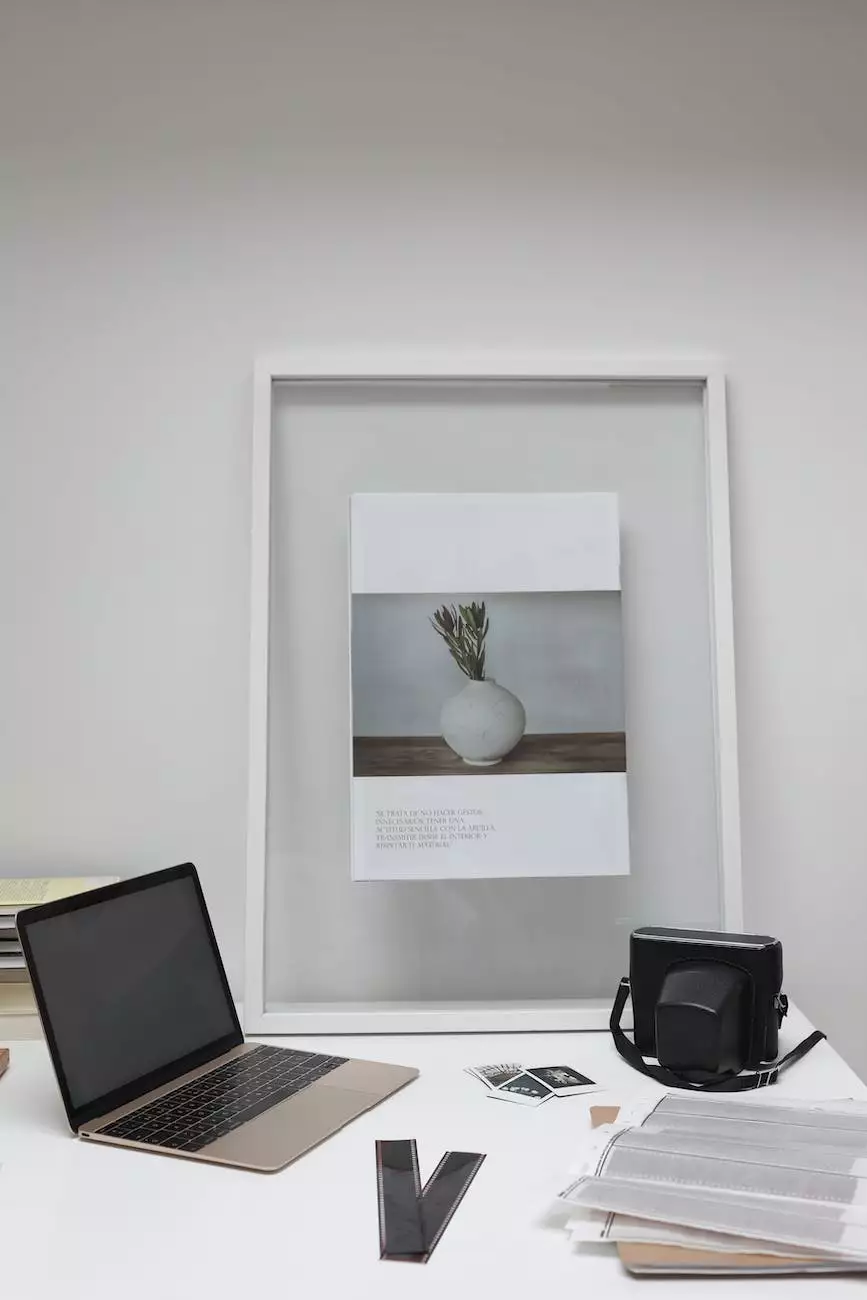 Elevate Your Business with Vebo - Squeaky Wheel Media Partnership
Welcome to the world of cutting-edge website development solutions! In this case study, we explore the collaboration between Vebo, a leading provider of website development services, and Squeaky Wheel Media, a well-established digital marketing agency. Together, they form a powerhouse partnership offering unmatched expertise in Business and Consumer Services - website development.
The Vebo Advantage
Vebo takes your online presence to new heights. With years of experience and a proven track record, Vebo excels in creating visually stunning, user-friendly websites that deliver exceptional results. Their team of talented designers, developers, and marketers combine their skills to deliver websites that not only look impressive but also drive conversions and boost your business.
Squeaky Wheel Media: Digital Marketing Expertise
Now, let's meet Squeaky Wheel Media - a nimble and forward-thinking digital marketing agency with a passion for helping businesses succeed in the digital realm. They specialize in amplifying your online visibility, attracting targeted traffic, and converting leads into loyal customers. With a comprehensive suite of digital marketing services, Squeaky Wheel Media offers tailored strategies to maximize your website's potential.
Combining Forces for Unbeatable Results
The collaboration between Vebo and Squeaky Wheel Media brings together two powerhouses in the industry, resulting in extraordinary website development solutions that go beyond the ordinary. From designing captivating user interfaces to optimizing for search engines, this partnership leaves no stone unturned when it comes to your website's success.
The Process
The Vebo - Squeaky Wheel Media partnership follows a meticulous process to ensure each project is executed flawlessly. Here's a step-by-step breakdown:
Discovery Phase: The team dives deep into understanding your business, target audience, and project objectives. Extensive research is conducted to lay a strong foundation for the project.
Strategy Development: Based on the insights gathered during the discovery phase, a tailored strategy is developed to align your website with your business goals and optimize for search engines.
Design and Development: Vebo's design geniuses bring your website to life with captivating visuals, seamless navigation, and responsive layouts. Squeaky Wheel Media ensures that the website is primed for exceptional performance and user engagement.
Content Creation: Engaging and persuasive content is crafted by experienced copywriters, carefully incorporating relevant keywords to boost your website's search engine rankings.
Digital Marketing Enhancement: Squeaky Wheel Media employs result-driven digital marketing techniques, including search engine optimization (SEO), pay-per-click (PPC) advertising, and social media marketing, to further elevate your website's visibility and generate qualified leads.
Launch and Beyond: The Vebo - Squeaky Wheel Media partnership ensures a smooth launch, followed by continuous monitoring, analysis, and optimization to maximize your website's performance and deliver ongoing success.
Unparalleled Expertise. Unmatched Results.
Vebo and Squeaky Wheel Media's collaboration is a true game-changer in the website development industry. Together, they create customized, SEO-optimized websites that not only look stunning but also harness the power of digital marketing to attract, engage, and convert your target audience into loyal customers.
Partner with Vebo - Squeaky Wheel Media Today
Don't settle for ordinary. Elevate your online presence with Vebo and Squeaky Wheel Media. With their combined expertise in Business and Consumer Services - website development, your success is their priority.
Contact Vebo today to discuss your website's needs and unlock its full potential. Let's collaborate for unparalleled success!