Welcome to I Maintain Sites - Professional Blog Maintenance Services
Jul 31, 2020
Services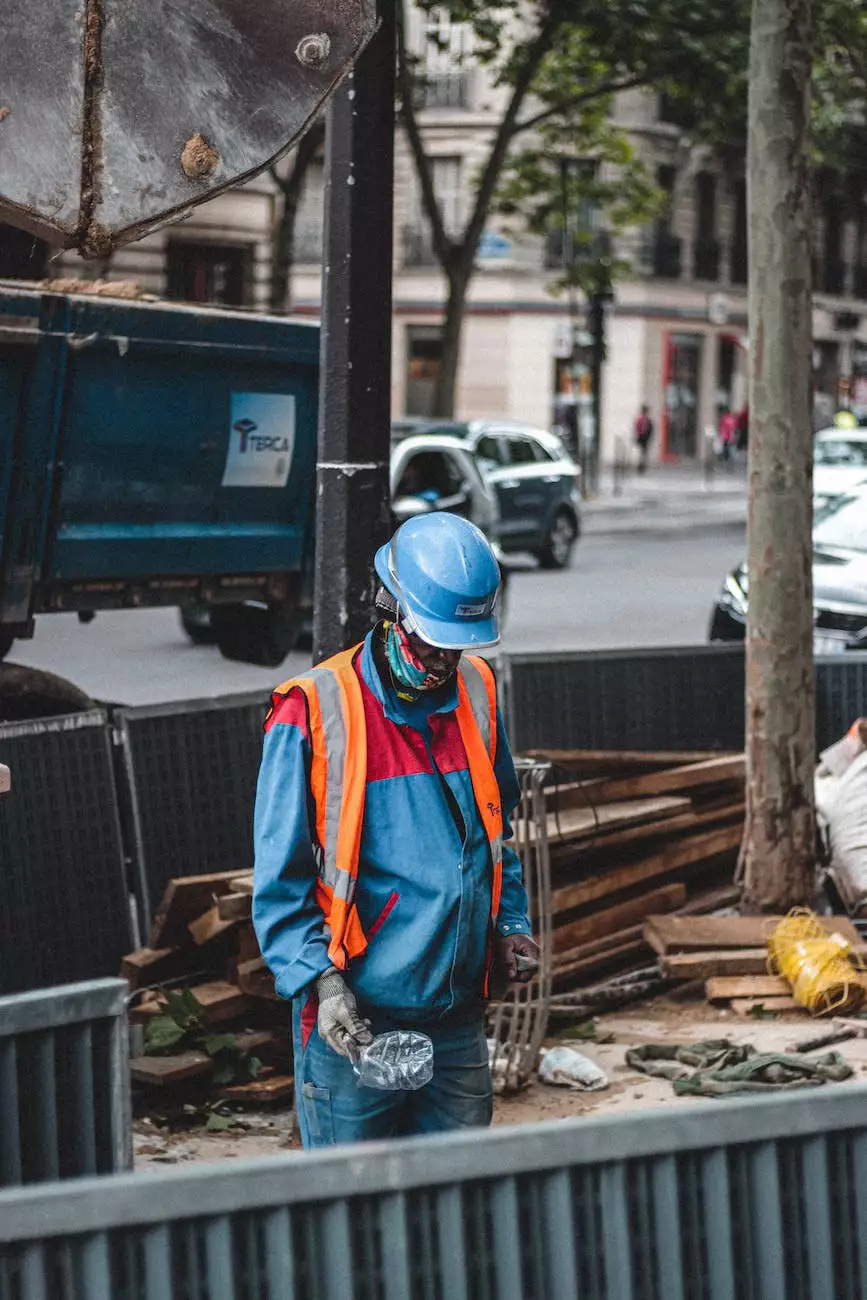 Enhancing Your Online Presence with Top-Notch Blog Maintenance Services
At I Maintain Sites, we specialize in providing premium blog maintenance services to businesses and individuals in the website development industry. Our mission is to help you elevate your online presence by ensuring that your blog is always optimized, secure, and up-to-date.
Why Choose Our Blog Maintenance Services?
1. Unrivaled Expertise
Our team of highly skilled professionals boasts years of experience in blog maintenance and optimization. We stay up-to-date with the latest industry trends and best practices to ensure that your blog remains ahead of the competition.
2. Comprehensive Services
From regular content updates to plugin and theme management, we offer a wide range of comprehensive blog maintenance services tailored to meet your specific needs. Our meticulous approach guarantees that every aspect of your blog is taken care of.
3. Enhanced Security
Security is a top priority for us. We implement robust security measures to protect your blog from potential threats and vulnerabilities. Our team regularly performs security audits and backups to safeguard your valuable content and data.
4. Performance Optimization
We understand the importance of a fast and responsive blog. Our team optimizes your blog's performance by fine-tuning various elements, such as image compression, caching, and code optimization. This ensures a seamless user experience and improved search engine rankings.
5. SEO-Friendly Practices
As experts in search engine optimization, we integrate industry-leading SEO strategies into our blog maintenance services. We conduct thorough keyword research, implement on-page optimization techniques, and ensure your blog adheres to SEO best practices to increase organic visibility and drive targeted traffic.
6. Stellar Customer Support
Our commitment to customer satisfaction is unwavering. We pride ourselves on delivering excellent customer support, assisting you with any queries or concerns promptly. Whether it's technical support or general guidance, our friendly experts are here to help.
Partner with I Maintain Sites for Unmatched Blog Maintenance Solutions
Entrusting your blog to I Maintain Sites means gaining a competitive edge in the website development industry. We handle the technical aspects, allowing you to focus on producing exceptional content and engaging your audience.
Don't let a neglected or poorly maintained blog hinder your online success. Contact us today to learn more about our professional blog maintenance services and take the first step towards optimizing your online presence.
Regular content updates and publishing
Plugin and theme management
Security audits and backups
Performance optimization for improved load times
Search engine optimization (SEO) integration
24/7 customer support