Hire a Skilled Android App Developers Company | NCRTS - I Maintain Sites
Sep 30, 2017
Services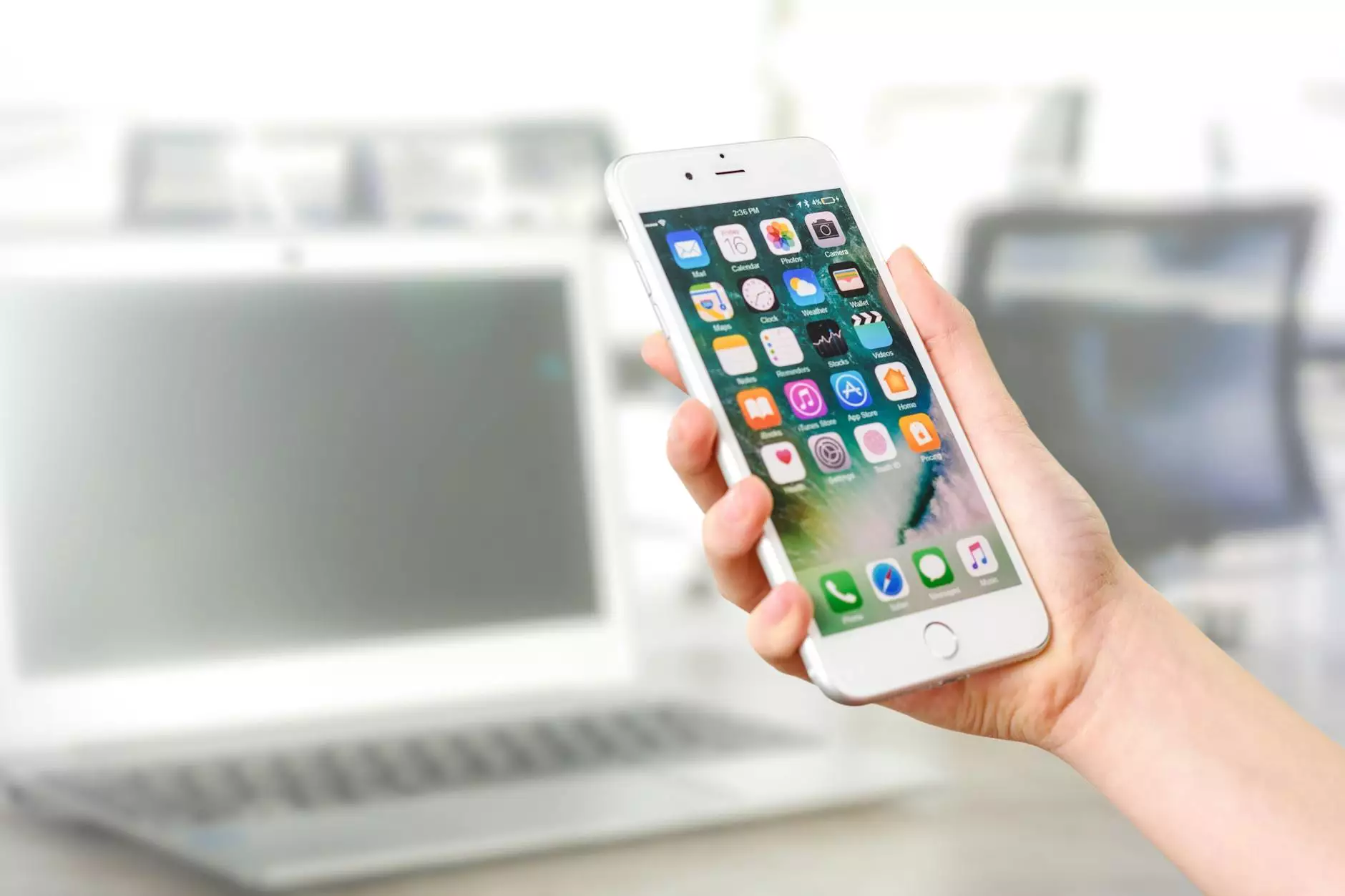 Why Choose NCRTS for Android App Development?
When it comes to Android app development, you need a team of skilled professionals who understand the intricacies of the platform. NCRTS, a leading service provider in the Business and Consumer Services - Website development category, offers a wide range of expertise in developing top-notch Android applications.
Expertise in Android App Development
At NCRTS, we have a team of highly experienced Android app developers who are well-versed in the latest trends and technologies. Whether you need a simple app for your business or a complex enterprise-level solution, our developers have the skills and knowledge to deliver exceptional results.
Customized App Solutions
We understand that each business has unique requirements, and a one-size-fits-all app may not meet your specific needs. That's why we offer customized app development services. Our team will work closely with you to understand your business goals and create a tailor-made app that aligns with your vision.
Exceptional User Experience
When it comes to mobile apps, user experience is a key factor for success. Our developers prioritize creating intuitive and user-friendly interfaces that enhance the overall app experience. We focus on delivering apps that engage users and keep them coming back for more.
Scalability and Future-Proofing
An app should not only meet your current needs but also be scalable for future growth. Our developers ensure that the apps we develop are built on robust architectures that can handle increasing user demands and accommodate future enhancements. This future-proof approach saves you time and resources in the long run.
The Benefits of Android App Development
Android app development offers numerous benefits for businesses in today's digital landscape. Here are just a few advantages:
Wider Reach: Android has the largest market share globally, allowing you to reach a broader audience.
Open Source: The Android platform is open-source, which means you have more flexibility in customizing your app.
Integration with Google Services: Android apps seamlessly integrate with various Google services, such as Google Maps and Google Analytics, offering enhanced functionality.
Cost-Effective: Developing an Android app is generally more cost-effective compared to other platforms.
Easy App Distribution: Google Play Store provides a user-friendly platform for app distribution, making it convenient for users to access and download your app.
Trusted Android App Development Services
When you choose NCRTS for your Android app development needs, you can be confident in receiving the following:
Highly skilled and experienced developers
Customized solutions tailored to your business requirements
Seamless integration of features and functionalities
Responsive and intuitive user interfaces
Scalable and future-proof app architecture
Regular updates and maintenance support
Timely project delivery
Competitive pricing and cost-effective solutions
Exceptional customer service
Contact Us Today
Ready to kickstart your Android app development project? Contact NCRTS, a trusted leader in the industry, today. Our team of skilled Android app developers is eager to transform your ideas into a stellar app that drives business growth and meets your customers' needs.
Don't settle for anything less than the best. Choose NCRTS for top-notch Android app development services. Get in touch with us now!