Best Medical Apps Development Company For Healthcare - I Maintain Sites
Jul 28, 2020
Services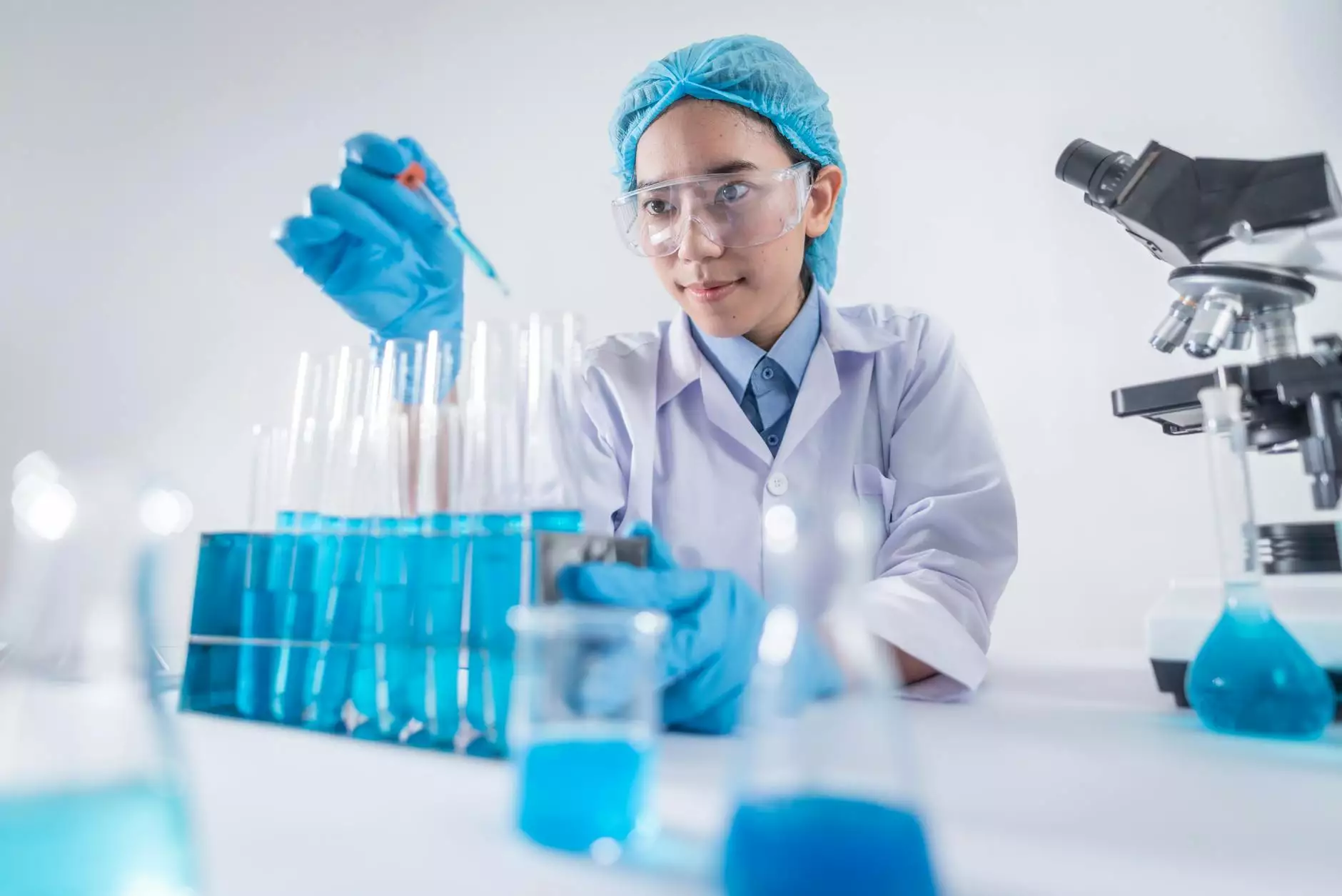 Introduction
Welcome to I Maintain Sites, the leading provider of medical app development services for healthcare professionals. Our team is dedicated to crafting high-quality, intuitive, and cutting-edge medical apps that not only meet your specific needs but also enhance the delivery of healthcare services.
Why Choose I Maintain Sites?
When it comes to medical apps development, we pride ourselves on being at the forefront of innovation. Here are some reasons why choosing I Maintain Sites gives you a competitive edge:
1. Expertise
Our team consists of highly skilled developers, designers, and project managers who have years of experience in the medical industry. We understand the unique challenges faced by healthcare professionals and tailor our solutions to address them effectively.
2. Customization
At I Maintain Sites, we believe in providing tailor-made solutions. We work closely with our clients to understand their requirements and design apps that align with their goals and objectives. No matter the complexity, we can develop a custom medical app that meets your exact needs.
3. Intuitive User Experience
We prioritize user experience in every app we create. Our team focuses on designing apps that are intuitive and user-friendly, ensuring easy navigation and seamless functionalities. This results in higher user satisfaction and increased adoption rates among healthcare professionals and patients alike.
4. Seamless Integration
Our medical apps are designed to seamlessly integrate with existing healthcare management systems, electronic health records (EHR), and other third-party tools. This allows for a streamlined workflow, eliminating the need for duplicate data entry and reducing administrative burdens.
5. Security and Compliance
As a medical apps development company, we understand the importance of data security and compliance with healthcare regulations. Our apps are built with robust security measures and adhere to the highest industry standards, ensuring the confidentiality and integrity of patient information.
6. Ongoing Support and Maintenance
Our commitment to your success doesn't end with app development. We provide comprehensive support and maintenance services to ensure that your medical app remains up-to-date, secure, and optimized for peak performance. Our dedicated team is always available to assist you and address any concerns.
Our Medical App Development Process
At I Maintain Sites, we follow a meticulous and transparent development process to deliver exceptional medical apps. Here is an overview of our process:
Discovery and Requirement Gathering: We start by understanding your unique requirements, objectives, and target audience.
UI/UX Design: Our designers create captivating and intuitive user interfaces that enhance the overall user experience.
Development: Our experienced developers bring the designs to life, leveraging the latest technologies and best practices.
Quality Assurance: Rigorous testing is conducted to ensure the app is bug-free, performs optimally, and delivers a seamless user experience.
Deployment: We assist in deploying the app on the desired platforms, such as iOS, Android, or web-based applications.
Support and Maintenance: We provide ongoing support, updates, and maintenance to keep your app running smoothly.
Contact Us Now for a Consultation
Ready to take your healthcare services to the next level with a bespoke medical app developed by the experts at I Maintain Sites? Contact us today for a consultation.
We look forward to discussing your requirements and helping you harness the power of cutting-edge technology in the healthcare industry.
© 2021 I Maintain Sites. All rights reserved. | Category: Business and Consumer Services - Website development