Increase Customers via WhatsApp Chatbot for Business
Oct 12, 2017
Services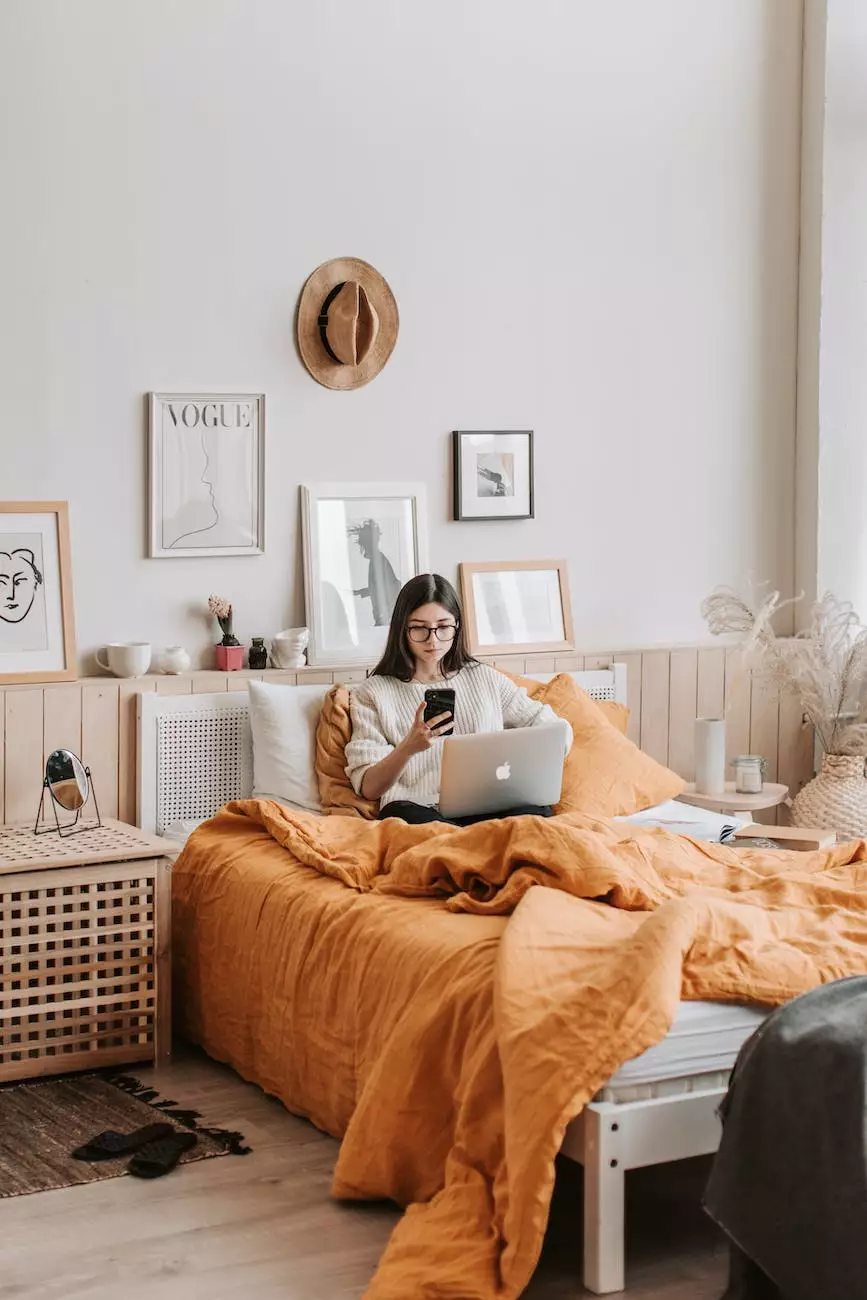 Introduction
Welcome to I Maintain Sites, a leading business and consumer services provider specializing in website development. In today's digital age, it is crucial for businesses to find innovative ways to increase customer engagement. That's where our WhatsApp chatbot for business comes in.
What is a WhatsApp Chatbot?
A WhatsApp chatbot is a virtual assistant powered by artificial intelligence that interacts with users through WhatsApp. It utilizes natural language processing and machine learning algorithms to provide automated responses, deliver personalized recommendations, and engage users in interactive conversations.
Benefits of WhatsApp Chatbots for Businesses
Implementing a WhatsApp chatbot for your business can have numerous benefits:
1. Enhanced Customer Engagement
WhatsApp chatbots allow businesses to engage with their customers in real-time, providing instant assistance and support. It enables businesses to answer inquiries, provide product information, and offer personalized recommendations, thereby enhancing the overall customer experience.
2. 24/7 Availability
Unlike human agents, WhatsApp chatbots can operate 24/7 without downtime or breaks. This ensures that your customers can reach out to your business anytime, regardless of time zones or working hours. It leads to increased customer satisfaction and improved brand reputation.
3. Automated Lead Generation
By integrating WhatsApp chatbots into your business processes, you can automate lead generation and capture valuable customer information. Chatbots can collect user data, qualify leads, and streamline the sales funnel, enabling your business to focus on converting leads into paying customers.
4. Personalized Recommendations
WhatsApp chatbots can analyze user preferences and behavior to provide personalized product recommendations and offers. By understanding customers' needs, chatbots can assist them in finding the right products or services, increasing the chances of making a successful sale.
How Our WhatsApp Chatbot Can Help Your Business
At I Maintain Sites, we specialize in developing custom WhatsApp chatbots tailored to your business requirements. Our team of skilled professionals can design and deploy chatbots that seamlessly integrate with your website or mobile application, offering a personalized user experience. Here's how our WhatsApp chatbot solution can help your business:
1. Customer Support and Assistance
Our chatbot can handle common customer queries, provide product information, and offer troubleshooting assistance. By automating these processes, you can free up your team's time, allowing them to focus on more complex customer issues and tasks.
2. Lead Generation and Customer Segmentation
Our chatbot can engage users in conversations, qualify leads, and segment customers based on their preferences. By understanding their needs and interests, you can tailor your marketing and sales efforts to specific customer segments, improving conversion rates and overall ROI.
3. Order Placement and Tracking
Our chatbot can facilitate order placement and provide real-time tracking updates. Customers can seamlessly browse products, add them to their cart, and complete the purchase process, all within the WhatsApp chat interface. This convenience enhances the overall customer experience and encourages repeat business.
4. Automated Notifications and Reminders
Our chatbot can send automated notifications and reminders to customers, keeping them informed about new product launches, upcoming sales, or important updates. This helps in maintaining customer engagement and fostering brand loyalty.
Conclusion
In the competitive business landscape of today, leveraging innovative technologies such as WhatsApp chatbots is essential for staying ahead. At I Maintain Sites, we specialize in developing powerful WhatsApp chatbot solutions that help businesses increase customer engagement, drive conversions, and streamline their operations. Contact us today to discuss how our WhatsApp chatbot can benefit your business and elevate your online presence.