Ready-to-customize Cross Platform Mobile App Designs
Dec 4, 2017
Services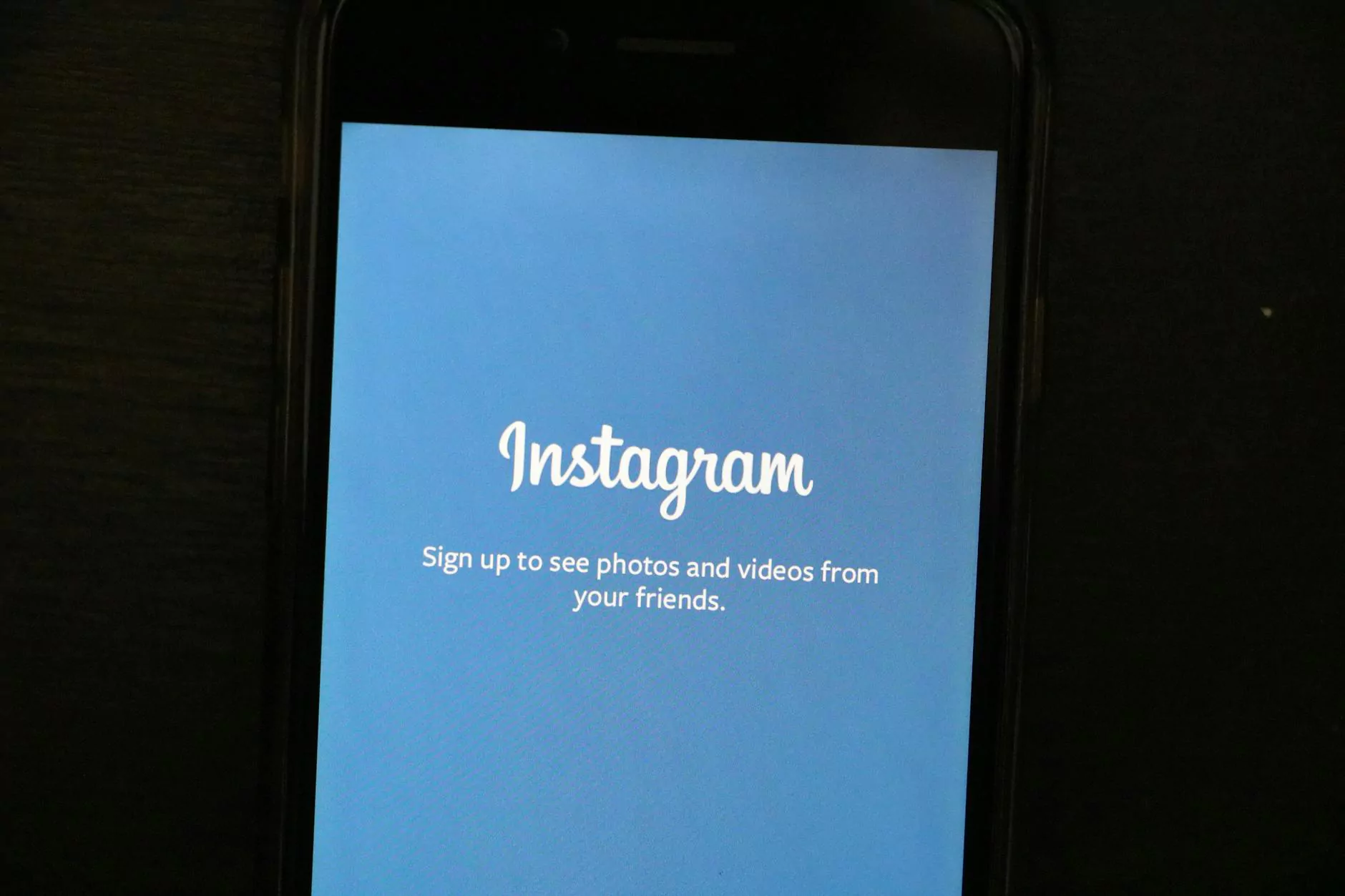 The Ultimate Solution for High-Quality Mobile App Development
At I Maintain Sites, we pride ourselves in offering superior business and consumer services, specializing in website development. One key aspect of online presence is having a mobile app that effectively represents your brand and engages with your target audience. That's why we provide ready-to-customize cross-platform mobile app designs that are tailored to your specific requirements.
Our team of highly skilled professionals understands the importance of delivering high-quality mobile app designs. We combine our expertise in both design and functionality to create a seamless user experience that captivates your users and enhances your brand's visibility in the digital landscape.
Why Choose Our Cross Platform Mobile App Designs?
1. Versatility: Our cross-platform mobile app designs are built to perform flawlessly across different operating systems, including iOS, Android, and Windows. This means you can reach a wider audience without the need for separate app development for each platform.
2. Customizability: We understand that every business has unique requirements and branding. Our ready-to-customize designs allow you to tailor the app according to your specific needs. You can add your logo, change color schemes, and personalize various elements to align with your brand identity.
3. User-Friendly Interface: We prioritize user experience, ensuring that your mobile app is intuitive and easy to navigate. With our designs, your users will have a seamless and enjoyable experience, leading to increased engagement and conversion rates.
4. Enhanced Security: We prioritize the security of your mobile app and its users. Our designs incorporate robust security measures to protect sensitive user information and ensure data privacy.
Comprehensive Business and Consumer Services - Website Development
Our expertise extends beyond mobile app designs. As a part of our comprehensive business and consumer services, we offer top-tier website development services. A well-designed website is crucial for establishing a strong online presence and capturing your target audience's attention.
By leveraging the latest technologies and industry best practices, our skilled team of developers crafts visually appealing and functional websites that represent your brand effectively. We ensure that your website is responsive, optimized for search engines, and incorporates seamless navigation for an exceptional user experience.
The Benefits of Choosing I Maintain Sites
1. Expertise: With years of experience in website development, we have honed our skills to provide exceptional results for our clients. Our team of experts stays up-to-date with the latest trends and technologies to deliver cutting-edge solutions.
2. Tailored Solutions: We understand that each business is unique, and we take the time to understand your specific requirements. Our solutions are customized to align with your brand identity, industry, and target audience.
3. Client Satisfaction: Our primary goal is client satisfaction. We work closely with you throughout the development process, ensuring that your vision is brought to life. We are committed to delivering top-quality results that exceed your expectations.
Start Elevating Your Mobile Presence Today
Whether you are a small business or a large enterprise, having a cross-platform mobile app that resonates with your target audience is essential for success in the digital age. With I Maintain Sites, you can take your online presence to the next level with our ready-to-customize cross-platform mobile app designs and comprehensive website development services.
Contact us today to get started on optimizing your online presence and reaching your business goals!
© 2022 I Maintain Sites | Business and Consumer Services - Website Development