Hire Best REACTJS developers For Web App Development - I Maintain Sites
Jan 4, 2020
Services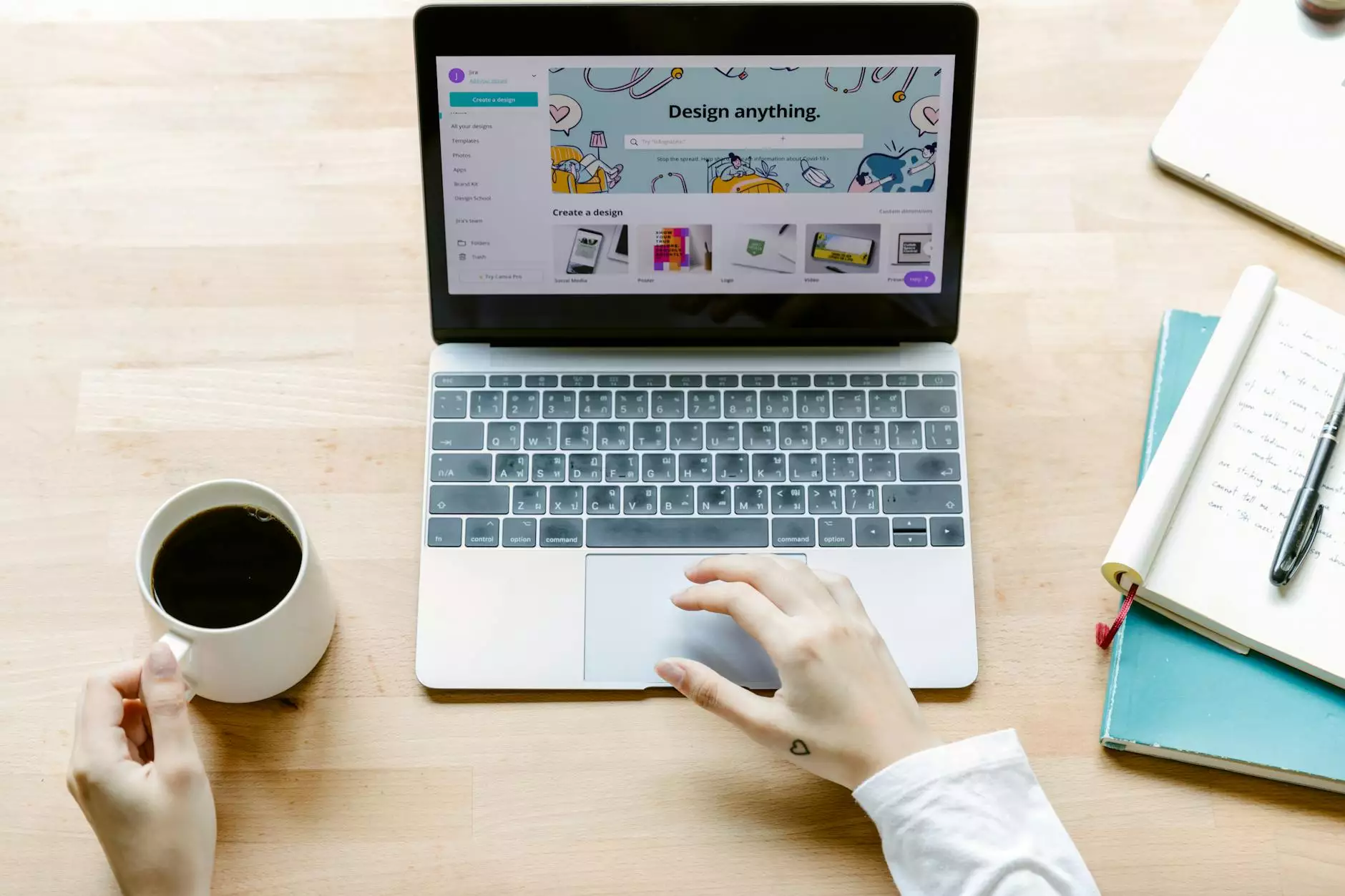 Why Choose I Maintain Sites for REACTJS Web App Development?
I Maintain Sites is a leading web development agency specializing in REACTJS web app development. Our team of highly skilled and experienced REACTJS developers are dedicated to delivering top-notch solutions tailored to your specific business needs. With our expertise in building high-performance web applications, we ensure that your online presence stands out from the competition.
Here's why you should choose I Maintain Sites for hiring the best REACTJS developers:
1. Extensive Experience in REACTJS Development
At I Maintain Sites, we have a proven track record of successfully developing REACTJS web applications for a wide range of industries. Our developers stay up-to-date with the latest trends and best practices in REACTJS development, ensuring that your web app is built using the most efficient and reliable technologies.
2. Customized Solutions for Your Business
We understand that every business is unique, and that's why we offer tailored solutions to meet your specific requirements. Our team works closely with you to understand your goals and objectives, and then develops a customized REACTJS web app that aligns perfectly with your business needs. We strive to deliver a solution that not only meets your expectations but exceeds them.
3. Seamless User Experience
We believe that a great user experience is crucial for the success of any web application. Our REACTJS developers focus on creating intuitive and user-friendly interfaces that engage your audience and keep them coming back for more. We pay attention to every detail, ensuring that your web app not only looks visually appealing but also delivers a seamless user experience.
4. Performance Optimization
Performance plays a vital role in the success of a web application. Slow loading times and inefficient code can drive users away. At I Maintain Sites, our REACTJS developers are experts in optimizing web app performance. We employ industry best practices to ensure that your web app loads quickly and efficiently, providing a smooth and enjoyable browsing experience for your users.
5. Ongoing Support and Maintenance
Our commitment to your success doesn't end after the development phase. We provide ongoing support and maintenance services to ensure that your REACTJS web app runs smoothly at all times. Our dedicated support team is available to address any issues that may arise and provide timely solutions, allowing you to focus on your core business.
Contact Us Today to Hire the Best REACTJS Developers!
Are you ready to take your web app development to the next level? Contact I Maintain Sites today to hire the best REACTJS developers in the industry. Our team is eager to discuss your project requirements and provide you with a customized development plan tailored to your business objectives. Let us help you create a powerful online presence that drives results.