Grow Your Business With AI Phone Bot | NCRTS
Feb 1, 2020
Services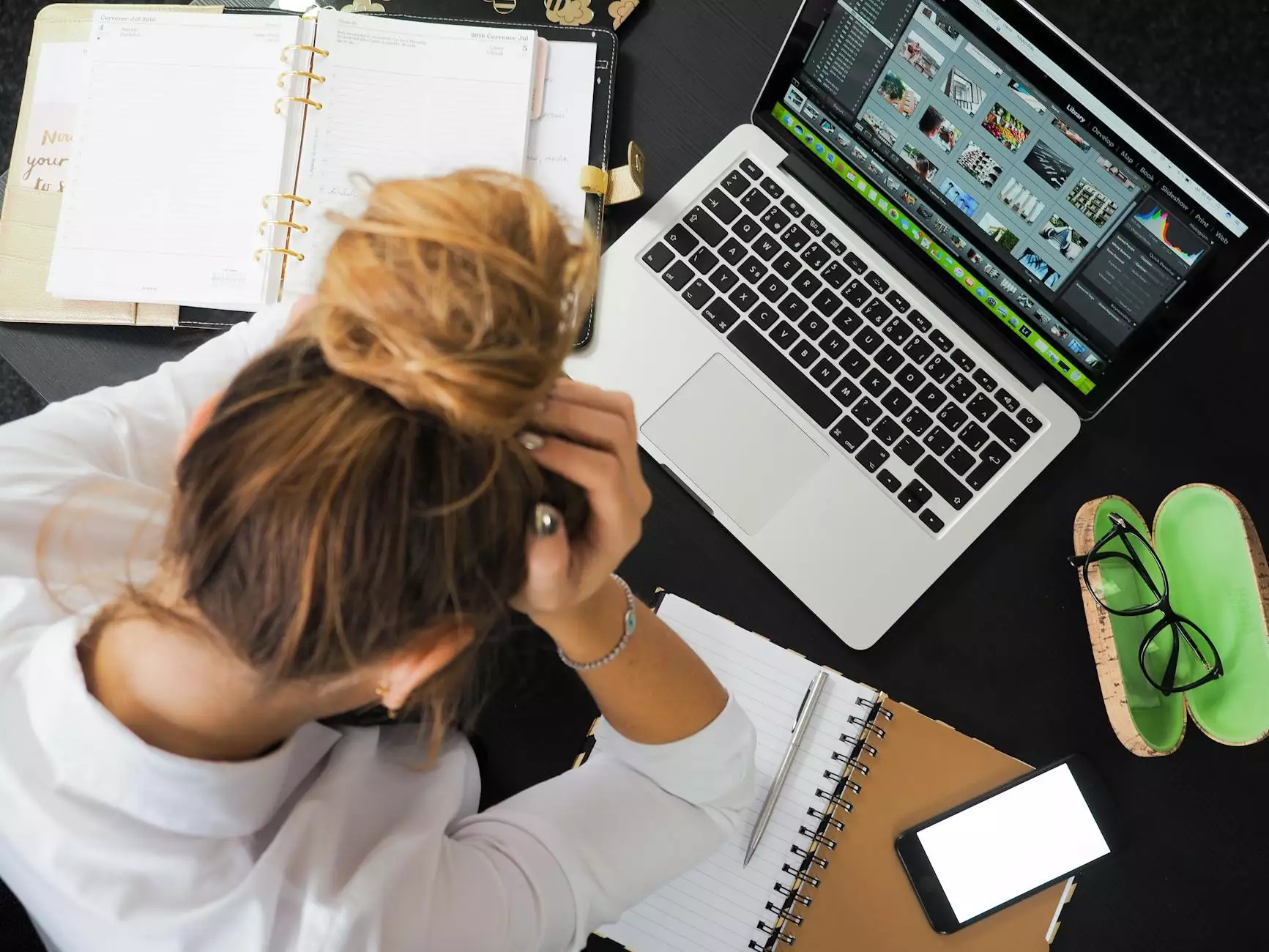 Home
Services
About Us
Contact
Revolutionize Your Business Phone System with AI Phone Bot
In today's fast-paced world, customer satisfaction is paramount for businesses aiming to differentiate themselves from the competition. But how do you streamline your business phone system to offer an efficient, automated, and personalized customer experience?
Introducing the AI Phone Bot by I Maintain Sites – a game-changing solution that empowers your business with advanced artificial intelligence technology. Our AI phone bot is designed to cater to the unique needs of your business and enhance customer communication.
Benefits of Implementing an AI Phone Bot
By integrating our AI phone bot into your business phone system, you unlock a plethora of benefits:
Enhanced Efficiency: Say goodbye to long wait times and repetitive customer inquiries. Our AI phone bot is available 24/7, ensuring prompt and accurate assistance.
Cost Savings: Reduce overhead costs associated with hiring and training additional customer service representatives. Our AI phone bot handles multiple inquiries simultaneously, saving your business valuable resources.
Personalized Customer Experience: Our AI phone bot utilizes machine learning algorithms to understand customer preferences and provide tailored recommendations, fostering customer loyalty and satisfaction.
Seamless Integration: Our AI phone bot seamlessly integrates with your existing phone system, making the transition smooth and hassle-free. No need for an extensive infrastructure overhaul.
Data-Driven Insights: Gain valuable insights into customer behavior, call patterns, and frequently asked questions through our AI phone bot's analytics capabilities.
The Future of Business Communication
At I Maintain Sites, we recognize the evolving landscape of business communication. Our AI phone bot represents the future of customer interaction, allowing you to stay ahead of the competition and deliver exceptional customer service.
Whether you run a small business or a large enterprise, our AI phone bot can be customized to meet your specific requirements. We understand that every business is unique, and that's why we work closely with our clients to tailor our solutions accordingly.
Why Choose I Maintain Sites?
I Maintain Sites has been a leading player in the business and consumer services industry – website development for years. Our knowledgeable team strives to provide cutting-edge solutions that produce tangible results.
When it comes to AI phone bots, our expertise is unmatched. We have a proven track record of successfully implementing AI-driven solutions for businesses in various sectors.
Here's why you should choose us as your trusted partner:
Technical Excellence: Our team of seasoned professionals possesses extensive expertise in AI technologies, ensuring top-notch performance and seamless integration.
Customization: We understand that every business has unique requirements. Our AI phone bot can be customized to align perfectly with your business processes and objectives.
Reliable Support: We offer ongoing support and maintenance to ensure your AI phone bot operates smoothly. Our dedicated support team is always available to address any concerns.
Affordability: We believe that advanced technology should be accessible to all businesses. That's why we offer competitive pricing plans without compromising on quality.
Client Satisfaction: Our success lies in the success of our clients. We prioritize customer satisfaction and always go the extra mile to deliver exceptional results.
Contact I Maintain Sites to Unlock the Power of AI Phone Bot
Ready to revolutionize your business phone system? Contact I Maintain Sites today to schedule a consultation with our experts. Let us help you leverage the power of AI to enhance your customer communication and drive business growth.
Don't miss out on the opportunity to stay ahead of the competition. Reach out to us now to get started on transforming your business phone system with our AI phone bot.
© 2022 I Maintain Sites. All rights reserved. | Business and Consumer Services - Website Development