8 Best Uses of Chatbots for Restaurants
May 19, 2020
Blog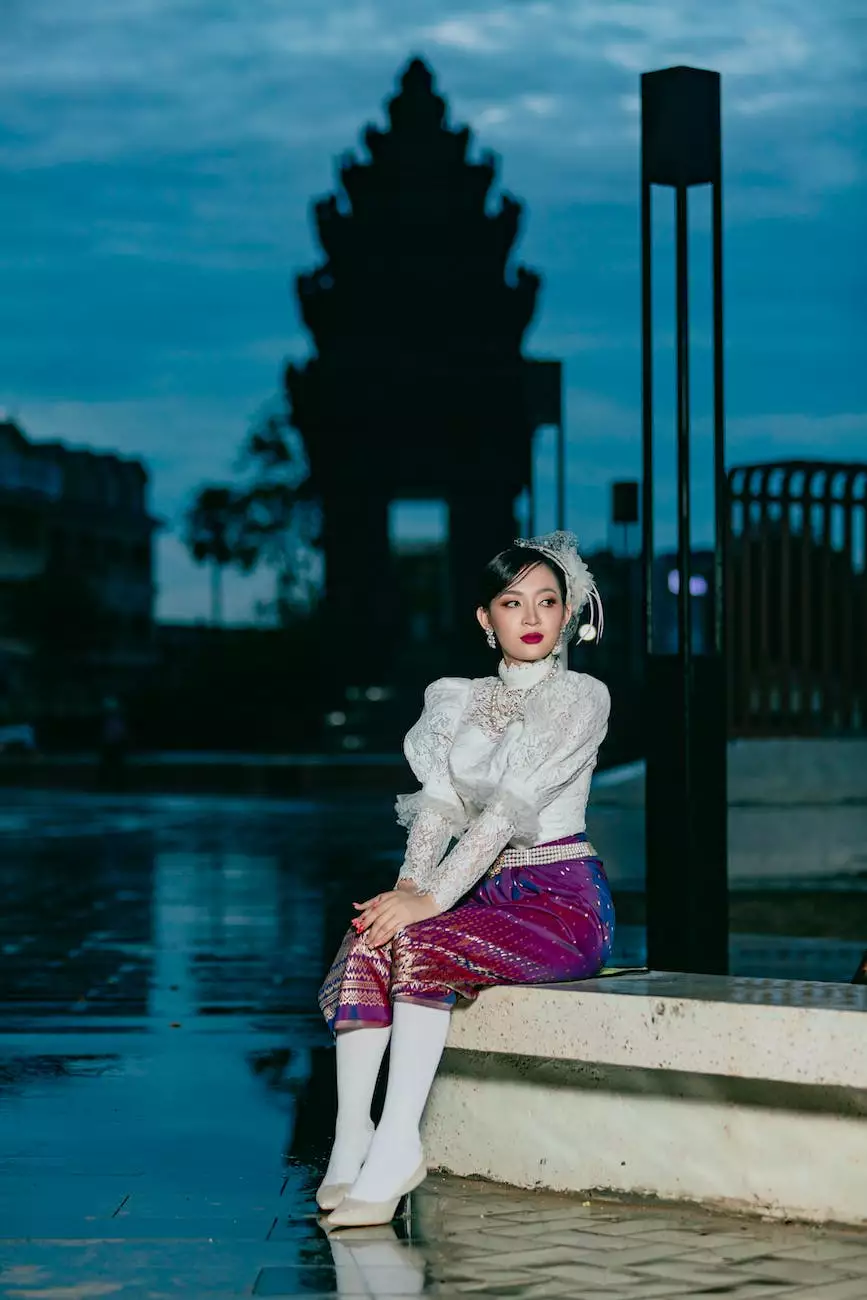 Introduction
In today's fast-paced digital world, restaurants need to adopt innovative technologies to stay competitive. One such technology that has gained significant traction in recent years is chatbots. Chatbots have revolutionized the way restaurants interact with their customers, enhancing customer service, streamlining operations, and increasing revenue. In this article, we will explore the eight best uses of chatbots for restaurants, helping you understand the immense potential they offer.
1. Automated Reservations and Booking
One of the most significant advantages of using chatbots in the restaurant industry is their ability to handle reservations and booking efficiently. By integrating a chatbot on your website or social media platforms, customers can easily book a table or make a reservation without any hassle. The chatbot can provide real-time availability, suggest suitable time slots based on customer preferences, and even send reminders to reduce no-shows. This enhances the overall customer experience and saves valuable time for both customers and restaurant staff.
2. Personalized Recommendations
Chatbots can be programmed with advanced algorithms to understand customer preferences, enabling them to provide personalized recommendations tailored to each individual. By analyzing customer data, such as past orders, dietary restrictions, and preferred cuisines, chatbots can suggest menu items and special promotions that align with customer preferences. This level of personalization not only enhances customer satisfaction but also increases the likelihood of repeat visits and higher customer loyalty.
3. Order Placement and Tracking
Gone are the days of waiting on hold or struggling with complex online ordering systems. With chatbots, customers can seamlessly place their orders through a conversational interface. The chatbot can walk customers through the menu, suggest popular dishes, and handle customization requests, all while ensuring a smooth ordering process. Additionally, chatbots can provide real-time order tracking, allowing customers to stay informed about the status of their food, reducing anxiety and improving transparency.
4. 24/7 Customer Support
Restaurants often face challenges with limited resources to provide round-the-clock customer support. However, by integrating chatbots, you can offer 24/7 customer assistance without the need for human staff. Chatbots can answer frequently asked questions, provide information about your restaurant's location, operating hours, menu options, and address specific customer queries promptly. This not only enhances customer satisfaction but also reduces the workload on your support team, allowing them to focus on more complex issues.
5. Interactive Menu Experience
Traditional menus can sometimes be overwhelming or lack sufficient information for customers to make informed decisions. With chatbots, restaurants can create an interactive menu experience. Chatbots can provide detailed descriptions of each menu item, offer images, suggest pairings, and even recommend popular dishes based on customer preferences. By enhancing the menu experience, chatbots can significantly increase upselling and cross-selling opportunities, driving revenue for your restaurant.
6. Seamless Feedback and Reviews
Feedback and reviews play a crucial role in shaping a restaurant's reputation. Chatbots can facilitate the collection of feedback from customers, making the process more accessible and seamless. After a dining experience, chatbots can engage customers in a conversational manner, asking for feedback and suggestions. This data can then be analyzed to identify areas of improvement, address customer concerns, and optimize overall operations. Additionally, chatbots can prompt customers to leave reviews on popular review platforms, enhancing your online presence and attracting more potential diners.
7. Targeted Marketing and Promotions
Chatbots provide an excellent platform for targeted marketing and promotions. By analyzing customer preferences and behavior, chatbots can deliver personalized promotions, special offers, and discounts directly to customers, driving traffic and boosting sales. Moreover, chatbots can engage customers with automated marketing campaigns, send event reminders, and even notify them about new menu launches, ensuring your restaurant stays top-of-mind with your customer base.
8. Data Analytics and Insights
By leveraging chatbot technology, restaurants can collect valuable data and insights about their customers and operations. Chatbots can track customer interactions, preferences, and trends, providing a wealth of information that can be used to enhance decision-making processes. With this data, restaurants can identify customer preferences, optimize menu offerings, make informed operational changes, and gain a competitive edge in the market.
Conclusion
In conclusion, the use of chatbots in the restaurant industry has become indispensable. From automating reservations and providing personalized recommendations to streamlining order placement and offering 24/7 customer support, chatbots offer numerous benefits that can help restaurants thrive in a digitalized landscape. By incorporating these eight best uses of chatbots, your restaurant can significantly enhance the customer experience, increase operational efficiency, and ultimately boost revenue. Embrace the power of chatbot technology, and position your restaurant as a leader in the industry.