How Can Google Business Messages Drive Sales?
Dec 31, 2022
Blog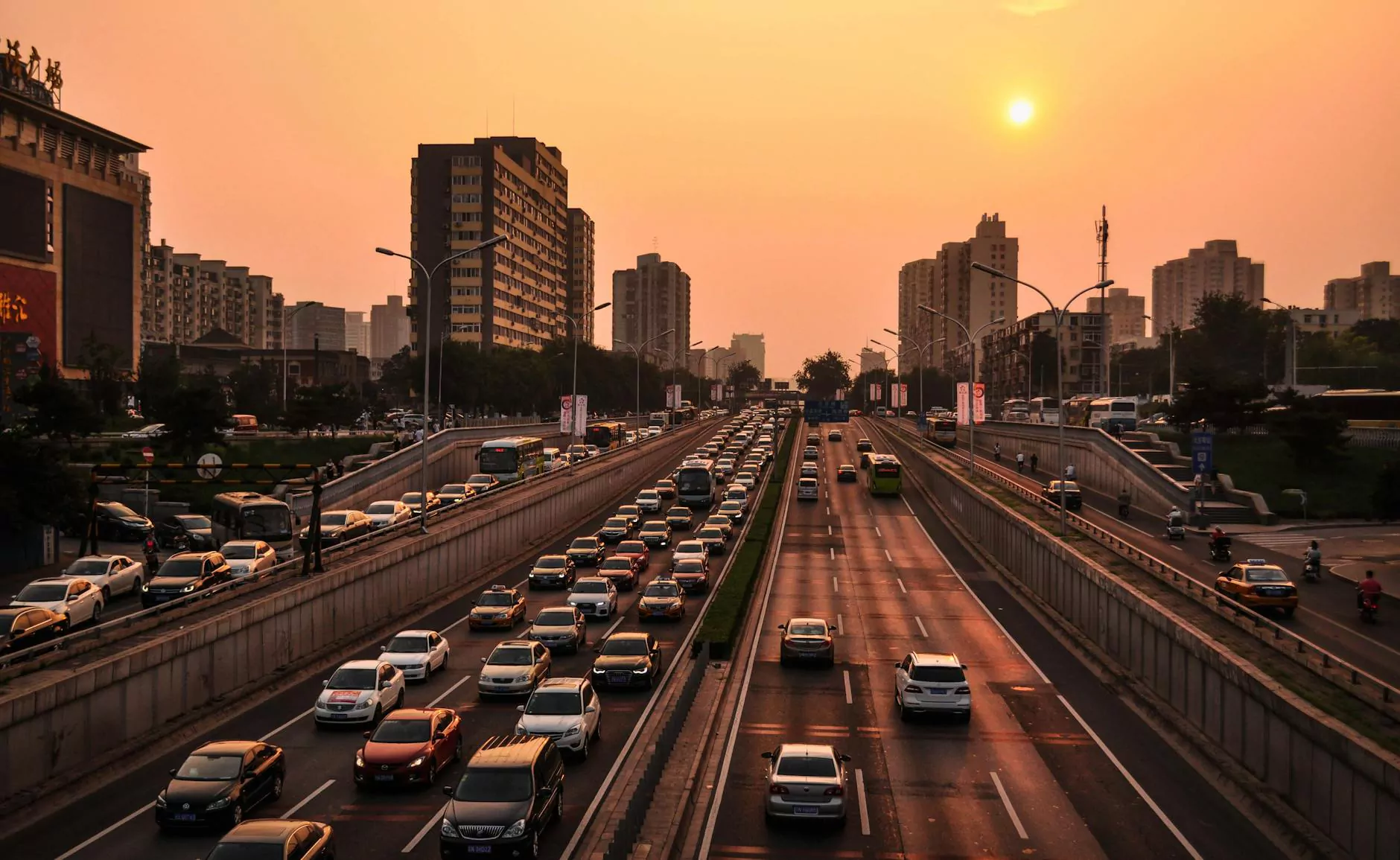 Introduction
Welcome to I Maintain Sites! In this article, we will explore the potential of Google Business Messages in driving sales for your business. As a leading website development company in the Business and Consumer Services industry, we understand the importance of adopting innovative solutions to boost your online presence and drive conversions. Let's dive in and discover how Google Business Messages can revolutionize your sales strategy.
The Power of Google Business Messages
Google Business Messages is a communication platform that allows businesses to engage with their customers directly through Google Search and Maps. With this feature, potential customers can initiate conversations with your business right from the search results, making it easier for them to connect with you and ask questions, ultimately leading to higher conversion rates.
Benefits of Using Google Business Messages
1. Instant Interaction
With Google Business Messages, you can provide real-time assistance and support to potential customers when they need it the most. By enabling quick interactions, you can address their queries, offer personalized recommendations, and guide them through the purchasing process seamlessly. This level of instant interaction establishes trust and positions your business as reliable and customer-centric.
2. Improved Customer Experience
By offering Google Business Messages on your website, you enhance the overall customer experience. Customers appreciate the convenience of being able to ask questions or seek assistance without having to navigate away from the search results. This seamless engagement fosters loyalty and increases the chances of repeat purchases.
3. Increased Conversion Rates
Driving sales is all about maximizing conversion rates. With Google Business Messages, you reduce barriers to purchase by providing immediate assistance, easing any concerns or hesitations potential customers may have. By actively engaging with users, you can guide them towards making informed decisions and ultimately increase your conversion rates.
Strategies for Utilizing Google Business Messages
1. Prompt Responses
It is essential to provide timely responses to inquiries received through Google Business Messages. Aim to reply within minutes or hours to demonstrate your commitment to customer satisfaction. Utilize automated responses or chatbots to handle common queries and provide quick resolutions, ensuring no potential lead slips through the cracks.
2. Personalize Interactions
A personalized approach goes a long way in building strong customer relationships. Tailor your responses to the individual needs of each customer, addressing their specific concerns and offering relevant solutions. This personal touch not only drives sales but also fosters a positive perception of your brand.
3. Proactive Engagement
Don't wait for customers to initiate conversations. Take a proactive stance by utilizing Google Business Messages to reach out to potential leads. This can be done by offering assistance when users spend a significant amount of time on your website or by sending proactive messages based on their search behavior. By being proactive, you can seize opportunities and stay one step ahead of your competitors.
Conclusion
Incorporating Google Business Messages into your sales strategy can provide a significant advantage in today's competitive online landscape. The ability to engage with potential customers directly through Google Search and Maps enhances customer experience, drives conversions, and positions your business as accessible and attentive. By implementing the strategies outlined in this article, you can harness the power of Google Business Messages to drive sales and propel your business to new heights. Get started today and unlock the potential of this innovative tool!