Best Agency Providing AMP Services | NCRTS
Sep 17, 2023
Services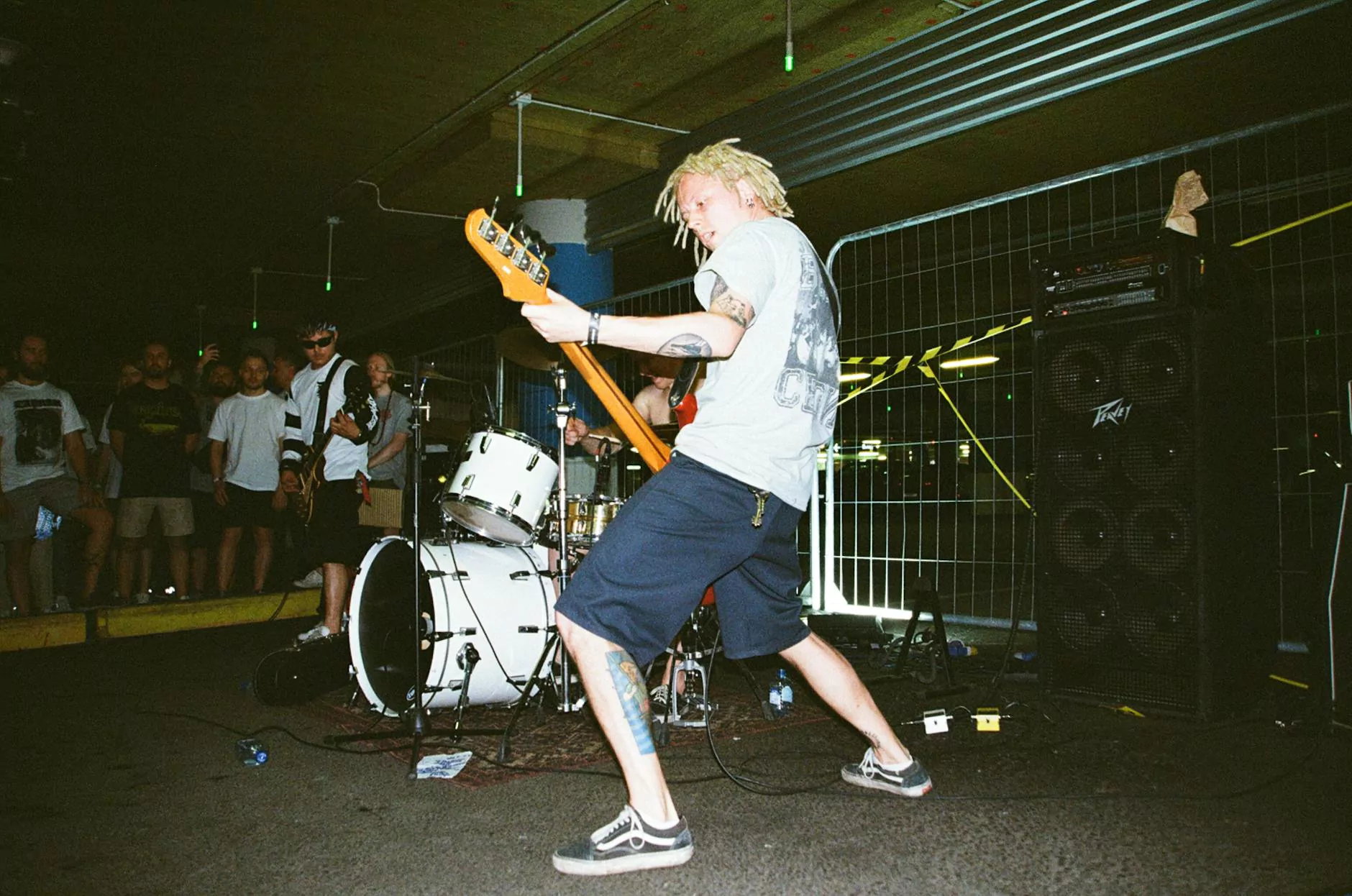 Accelerated Mobile Pages (AMP) Services for Enhanced Website Performance
Welcome to I Maintain Sites, your go-to agency for exceptional AMP services designed to boost your website's performance and visibility on Google and other search engines. As a leading provider of website development services in the business and consumer services industry, we offer cutting-edge solutions to meet your specific needs and goals.
The Importance of AMP for Your Website
In today's fast-paced digital world, mobile users demand instant access to information without any delays or lags. Research shows that mobile users abandon websites that take more than a few seconds to load, leading to a significant loss in conversions and revenue potential. This is where Accelerated Mobile Pages (AMP) come into play.
AMP is an open-source framework developed by Google, allowing webmasters to create mobile-friendly web pages that load instantly on mobile devices. By utilizing AMP, your website can provide users with a lightning-fast browsing experience, leading to increased user engagement, lower bounce rates, and ultimately higher search engine rankings.
Why Choose I Maintain Sites for Your AMP Needs?
At I Maintain Sites, we understand the critical role AMP plays in modern website development. Our team of highly skilled professionals is equipped with the expertise and knowledge to implement AMP on your website, ensuring optimal performance and usability across various mobile devices and platforms. Here's why we are the best agency for your AMP services:
1. Unmatched Expertise
With years of experience in the website development industry, we have honed our skills in delivering top-quality AMP services. Our team stays updated with the latest trends and best practices, guaranteeing exceptional results and maximum ROI for our clients.
2. Customized AMP Solutions
Every business has unique goals and requirements. We understand this and offer customized AMP solutions tailored to your specific needs. Whether you own an e-commerce store, a blog, or a corporate website, our AMP services will enhance your online visibility and drive more organic traffic.
3. Seamless Integration
Implementing AMP on your existing website can seem like a daunting task. However, with I Maintain Sites, you can rest assured that the integration process will be smooth and seamless. Our experts will handle all the technical aspects, ensuring a hassle-free transition to AMP.
4. Performance-driven Approach
We are committed to delivering tangible results for our clients. Our performance-driven approach focuses on optimizing your website for speed, user experience, and search engine visibility. By utilizing AMP, we'll make sure your website stands out from the competition.
5. Cost-effective Solutions
Our AMP services are competitively priced, making them accessible to businesses of all sizes. We believe in providing high-quality services at affordable rates, allowing you to unlock the true potential of your website without breaking the bank.
Contact Us Today for Unparalleled AMP Services
Ready to take your website's performance to the next level? Contact I Maintain Sites, the leading agency providing AMP services for businesses and consumers. Our team of experts is here to answer your queries and discuss how we can help you outrank your competitors on Google. Don't miss out on the opportunity to enhance your website's speed, user experience, and search engine visibility. Reach out to us today!
Business Name: I Maintain Sites
Category: Business and Consumer Services - Website Development
Contact Information: Phone: 123-456-7890 | Email: [email protected]