8 Best Uses of Chatbots for Restaurants
Mar 17, 2021
Blog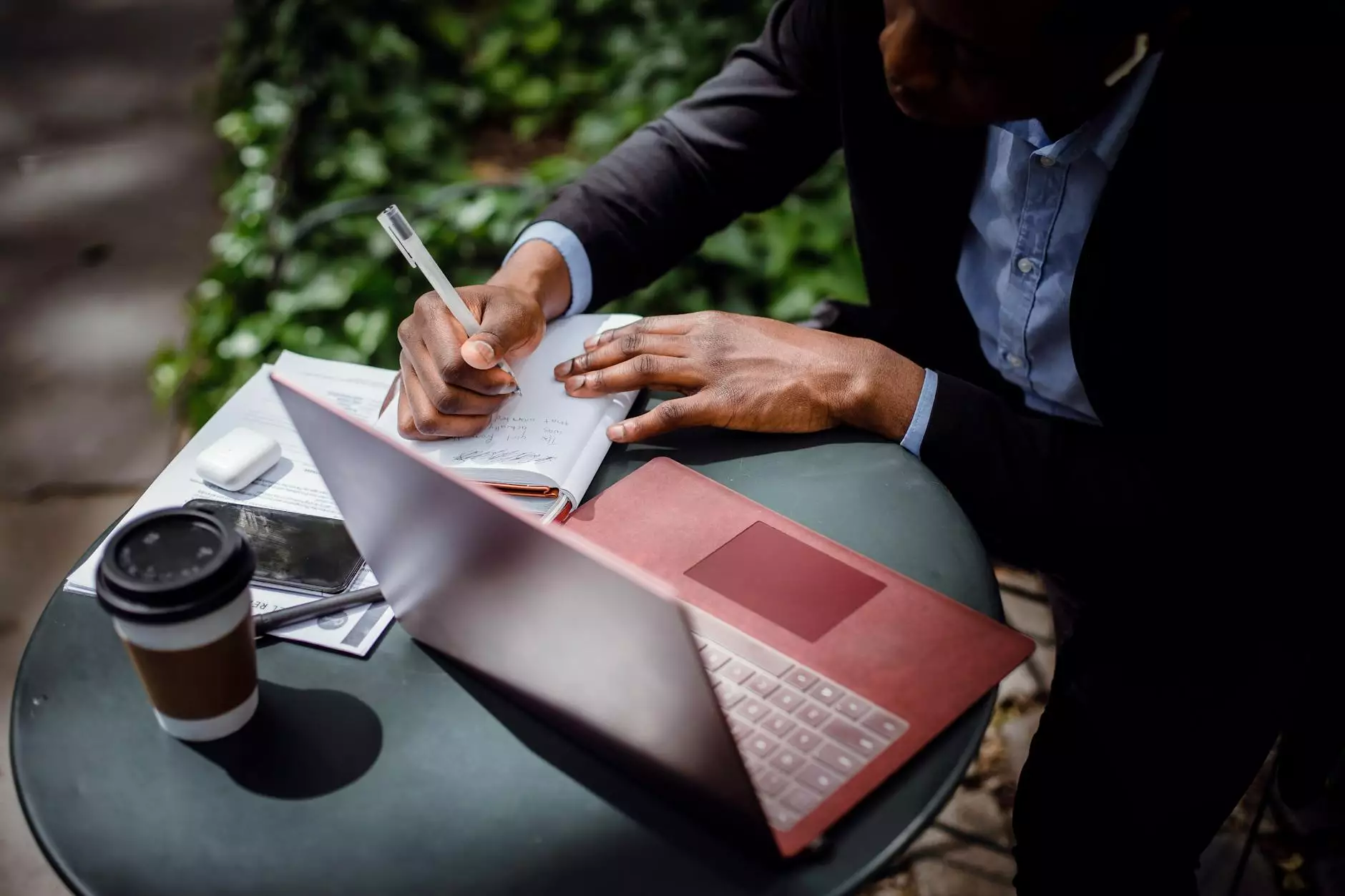 Introduction
As the restaurant industry continues to evolve, an increasing number of forward-thinking establishments are harnessing the power of chatbots to augment their customer service and streamline operations. In this article, we will explore the 8 best uses of chatbots for restaurants, highlighting their immense potential to enhance customer experience, automate order taking, provide personalized recommendations, and more.
1. Effortless Reservation Management
Chatbots can revolutionize the way restaurants handle reservations. By integrating chatbots into their websites or messaging platforms like Facebook Messenger, restaurants can allow customers to make, modify, or cancel reservations with ease. Chatbots can provide real-time availability information, recommend suitable tables based on party size, and even send automated reminders to ensure a seamless dining experience.
2. Streamlined Ordering Process
With chatbots, restaurants can automate the ordering process, freeing up staff for other important tasks. Chatbots can take orders, suggest popular menu items, and accommodate special requests or dietary restrictions. By integrating with existing POS systems, chatbots can seamlessly transmit orders to the kitchen, reducing errors and facilitating faster service.
3. Personalized Recommendations
By analyzing customer preferences and previous orders, chatbots can offer personalized recommendations tailored to individual tastes. With access to a vast database of menu items, chatbots can suggest dishes based on dietary restrictions, allergies, or previous positive feedback. This personalized touch enhances the overall dining experience and encourages customer loyalty.
4. Virtual Assistant for Customer Support
Restaurants can provide 24/7 customer support with the help of chatbots. Chatbots can assist customers in troubleshooting common issues, addressing FAQs, and providing instant solutions. By offering prompt and reliable support, restaurants can improve customer satisfaction while reducing the strain on their support teams.
5. Interactive Menu Exploration
Chatbots can act as interactive menus, allowing customers to explore the offerings in an engaging and intuitive manner. Users can interact with chatbots to view food images, read detailed descriptions, and access nutritional information. This immersive experience not only enhances customer engagement but also helps in promoting specific menu items and driving sales.
6. Seamless Integration with Delivery Services
Integrating chatbots with popular food delivery platforms enables restaurants to streamline the order process for customers who prefer eating at home. By partnering with delivery services, chatbots can facilitate real-time order tracking, provide accurate delivery estimates, and address any concerns or inquiries. This integration creates a cohesive experience for customers, enhancing their satisfaction and loyalty.
7. Efficient Feedback Collection
Chatbots can simplify the process of collecting feedback from restaurant patrons. By engaging customers in post-meal conversations, chatbots can gather valuable insights, identify areas for improvement, and address any concerns. This data-driven approach enables restaurants to make informed decisions and continuously enhance their offerings based on customer feedback.
8. Engaging Promotions and Loyalty Programs
Chatbots can play a pivotal role in engaging customers with promotions and loyalty programs. They can send personalized offers, notify customers about upcoming events or seasonal menus, and reward loyal patrons through exclusive incentives. By leveraging chatbot technology, restaurants can foster loyalty, drive repeat business, and maintain a strong connection with their customer base.
Conclusion
The potential of chatbots in the restaurant industry is vast and exciting. Embracing chatbot technology allows restaurants to provide exceptional customer experiences, optimize operations, and gain a competitive edge. By leveraging the 8 best uses of chatbots for restaurants mentioned above, establishments can enhance customer satisfaction, streamline processes, and build long-lasting relationships with their patrons.