Best SMS Chatbot for Businesses | NCRTS
Jul 15, 2022
Services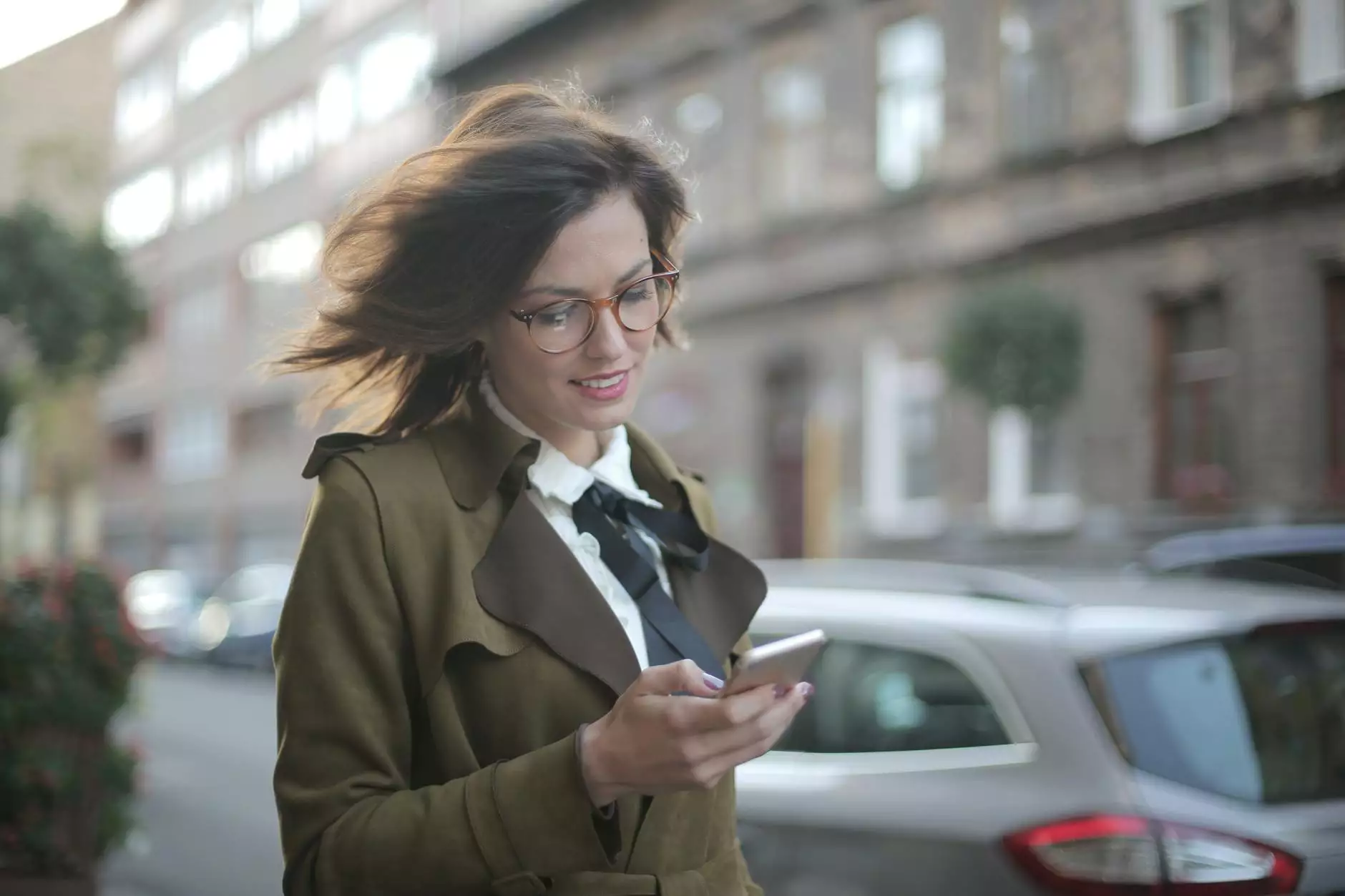 Enhance Customer Engagement with Our SMS Chatbot Solutions
In the fast-paced digital age, businesses need to stay ahead of the competition by leveraging innovative technology. At I Maintain Sites, we offer the best SMS chatbot solutions designed to enhance customer engagement and streamline interactions. Our cutting-edge chatbots empower businesses to create personalized experiences and provide instant support at scale.
What Makes Our SMS Chatbot Stand Out?
As a leading provider in the business and consumer services industry, specializing in website development, we pride ourselves on delivering top-notch solutions that cater to the needs of our clients. Our SMS chatbot is no exception. Here's what sets us apart:
1. Advanced Natural Language Processing (NLP)
Our SMS chatbot harnesses the power of advanced Natural Language Processing (NLP) algorithms to understand and respond to customer queries with remarkable precision. By analyzing the context, intent, and sentiment behind messages, our chatbot provides accurate and context-aware responses, making interactions more meaningful and efficient.
2. Seamless Integration
Our SMS chatbot seamlessly integrates with your existing communication channels, ensuring a smooth transition and enhanced customer experience. Whether it's SMS, website live chat, or social media messaging platforms, our chatbot can efficiently handle inquiries from different touchpoints, empowering your business to connect with customers wherever they are.
3. Personalization and Customization
We understand that every business is unique, and customer preferences vary. That's why our SMS chatbot offers extensive personalization and customization options. Tailor the chatbot's language, tone, and responses to align with your brand voice and create a personalized experience that resonates with your target audience.
4. Robust Analytics and Insights
Unlock valuable insights into customer behavior, preferences, and pain points with our comprehensive analytics dashboard. Gain a deeper understanding of your audience, optimize your marketing strategies, and make data-driven decisions to further improve your customer engagement efforts.
How Our SMS Chatbot Benefits Your Business
Integrating our SMS chatbot into your business processes can yield numerous benefits, helping you stay ahead in the competitive landscape:
1. Enhanced Customer Support
Provide instant support to your customers round the clock. Our chatbot can handle a wide range of inquiries, offer informative responses, and guide customers through the purchase or support process. Empower your customers with self-service options, reducing the need for human intervention and boosting customer satisfaction.
2. Increased Efficiency and Productivity
Automate repetitive tasks and streamline workflows with our SMS chatbot. From answering frequently asked questions to providing shipping updates, our chatbot can handle routine tasks, freeing up your team's time and allowing them to focus on more complex and value-added activities.
3. Personalized Marketing and Sales
Deliver personalized marketing messages and offers to your customers through our SMS chatbot. Leverage user data and preferences to create tailored campaigns, improving customer engagement, and driving conversions. By understanding individual customer needs, our chatbot can recommend relevant products or services, boosting sales and fostering long-term customer loyalty.
4. Competitive Edge
Stay ahead of the competition by offering cutting-edge customer engagement. With our SMS chatbot, you can provide an exceptional user experience that sets your business apart. Build meaningful relationships with your customers, establish trust, and position your brand as an industry leader.
Contact Us Today for a Free Consultation
Ready to take your customer engagement to the next level? Contact our team at I Maintain Sites today for a free consultation. Let us show you how our best-in-class SMS chatbot can transform the way you interact with your customers and drive business growth.